ScreenFish is thrilled to be giving away 5 double Run Of Engagement passes to The Gentlemen, out in theatres on Friday, January 24th, 2020! (Passes are only applicable in Canada.)
Starring Matthew McConaughey, Henry Golding, Hugh Grant and Michelle Dockery, The Gentlemen tells the story of Mickey Pearson (McConaughey), an American expatriate who became rich by building a marijuana empire in London. When word gets out that he's looking to cash out of the business, it soon triggers an array of plots and schemes from those who want his fortune.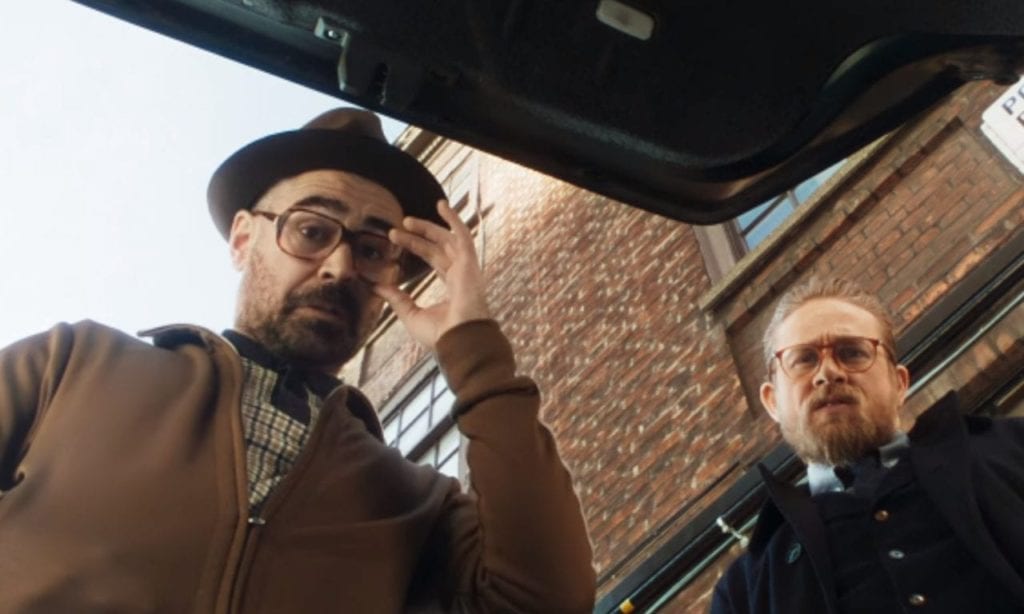 The Gentlemen begins its adventure on Friday, January 24th, 2020. Check out the trailer here.
To enter, simply like or share our post on Facebook! For a bonus entry, like or share the post on Twitter and Instagram.
All entries must be completed by 11:59pm on Thursday, January 23rd, 2020.
A special thanks to VVS!