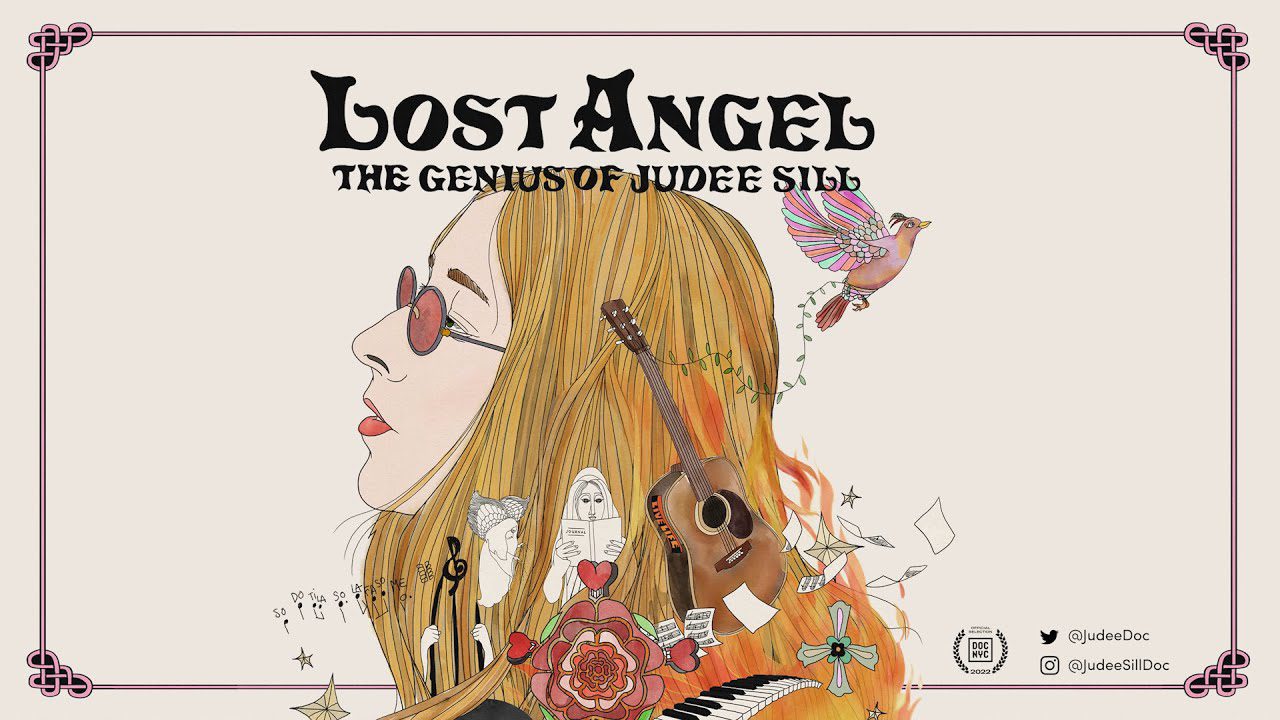 Directed by Andy Brown and Brian Lindstrom, Lost Angel: The Genius of Judee Sill is a powerful story of one woman?s passion to find meaning in a world of madness. Set in 1970s LA, Lost Angel unearths the music?and the legacy?of Judee Sill, one of the most intriguing voices of the folk music era that helped define a generation. Beginning with a life of addiction, prison and even armed robbery, Sill skyrocketed to fame yet burned out just as brightly.
Lost Angel is a fitting title for the celebrated rediscovery of one of folk music?s most unique and powerful voices. Often times, it can be difficult to give a holistic portrait of a woman who died almost 50 years ago, but Brown and Lindstrom do their best to breathe life into her story with love and care. Through her music and diary entries, the film does an excellent job of allowing her to share her story in her own words. As such, despite the fact that her career ended in 1979, there is something about Sill?s voice that makes her feel current. At a time when the world was being turned upside down by social upheaval, Sill was determined to cry out to God for answers when all she had was questions.
In this way, Lost Angel is a fascinating?but appropriate?title for the film. Enduring the pain of abuse in her youth, Sill had both a tragic story and immeasurable talent. With reverence and appreciation, Brown and Lindstrom depict Sill as a woman with a pure heart but still burdened by the weight of her soul. Determined to show the world what she could do, her music had a deep-seeded spiritual quest embedded within it that blurred the line between romantic and divine.
Hers was a voice grappling with the pain of trauma, yet searching for soul.
Lost Angel: The Genius of Judee Sill?premiered at DOC NYC.