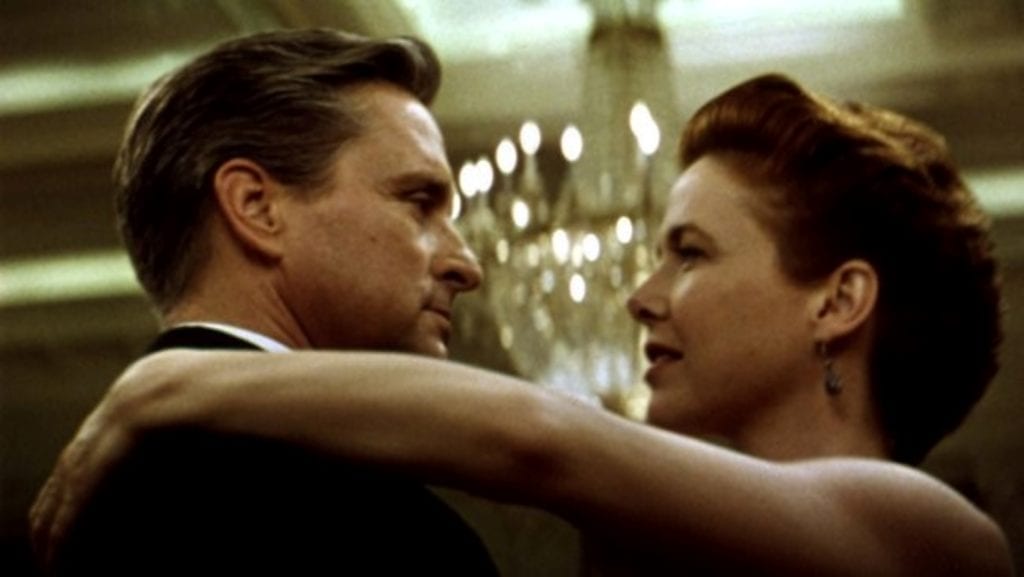 With the US Election ticking closer, ScreenFish turns back the clock 25 years to rewatch Rob Reiner?s THE AMERICAN PRESIDENT. When President Andrew Shepherd (Michael Douglas) meet impetuous lobbyist Sydney Ellen Wade (Annette Bening), he is instantly taken with her and pursues a relationship. However, their budding romance sparks questions about his character and his ability to lead the country in ways that threaten his re-election campaign. This week, we welcome back ScreenFish?rs Shelley McVea and Heather Johnson to talk about what we expect from our leaders, the nature of character and whether or not that matters more than policy.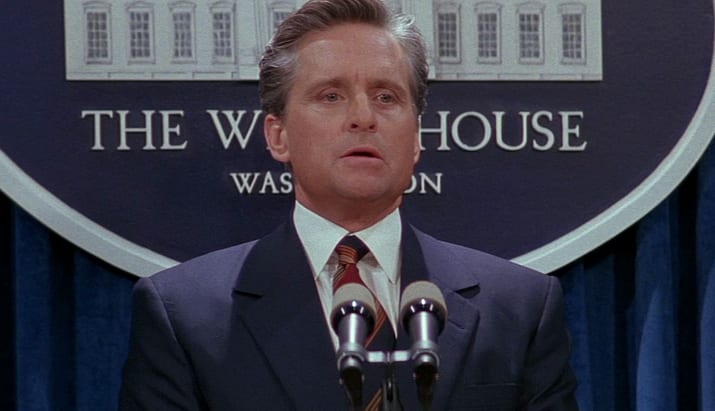 You can also stream the episode above on podomatic, Alexa (via Stitcher), Spotify or Soundcloud! Or, you can download the ep on Apple Podcasts or Google Play!
Want to continue to conversation at home? ?Click the link below to download ?Fishing for More? ? some small group questions for you to bring to those in your area.