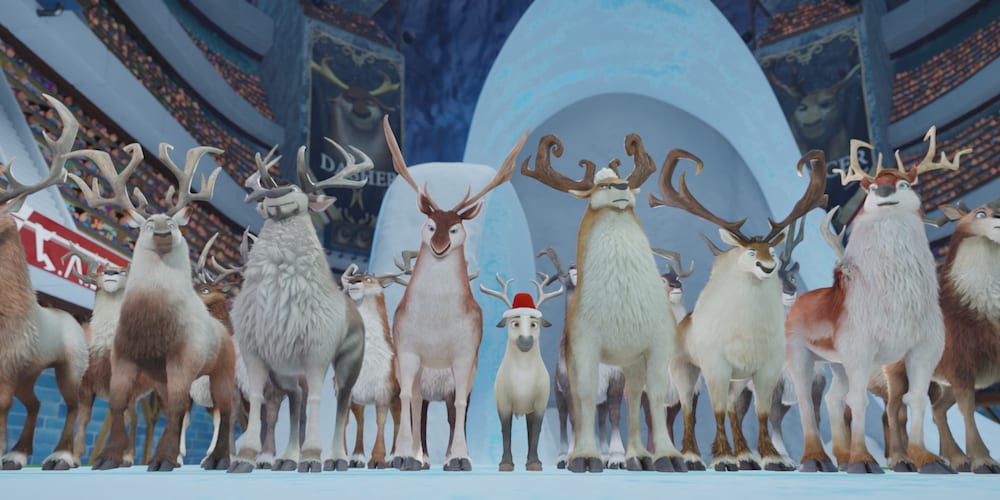 When Blitzen suddenly announces his retirement from Santa?s elite team of reindeer, Santa needs to find a replacement. Filled with dreams of pulling the famed sleigh, Elliot the pony and his best friend, Hazel the goat, set out to prove that he is the horse for the job. As Elliot and Hazel take on the North Pole reindeer try-outs, Hazel learns that Christmas, as we know it, may be?headed for disaster. When he discovers that a villainous woman is threatening the family farm back home, Elliot is faced with the biggest decision of his life.
Written and directed by Jennifer Westcott, the film?s sense of wonder and adventure ensures that it will fit nicely into any family?s rotation of annual Christmas. Animated in a style reminiscent of such Christmas classics as The Polar Express, Elliot the Littlest Reindeer?has a timeless feel from the outset. Featuring a stellar cast from Martin Short, Josh Hutcherson, Samantha Bee and more, the script also offers them opportunities to shine in each of their various roles. (This is particularly true of Short who voices two different villains in the film.)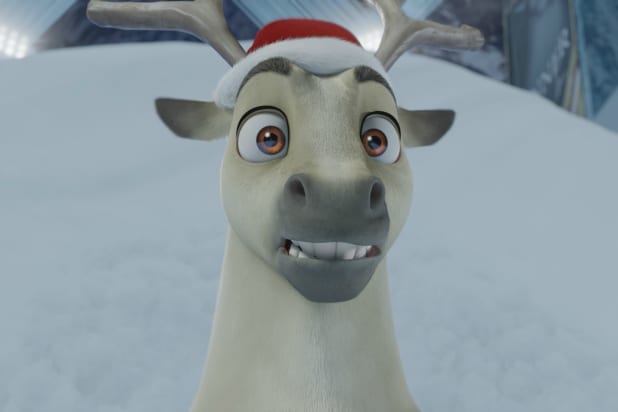 At its heart, Elliot the Littlest Reindeer?is a tribute to believing in what someone can achieve, even if others don?t believe it?s possible. Though he yearns to pull Santa?s sleigh, Elliot is consistently looked over by those around him simply because he isn?t a reindeer. Although he has the drive, the heart and the ability, he is consistently told that he doesn?t measure up to the others because of his species. By viewing him through only one lens, his peers stereotype him in a way that continues to be limiting. In fact, only after dressing in a reindeer disguise is he respected enough to be included in serious conversation about whether or not he has the talent to achieve his dream. (Interestingly, as he becomes increasingly accepted as a reindeer, Elliot also must struggle with his views of others as he begins to take on the personality traits of the bullies that once intimidated him.) In doing so, the film serves as a reminder of the importance of knowing who we are and the dangers of limiting others with stereotypes.
In the end, Elliot the Littlest Reindeer is an entertaining children?s film that speaks to more than believing in Santa Claus and leaving presents under the tree. By looking at what happens when we view others through one set of lenses, Elliot?speaks to the importance of accepting ourselves?and one another?for who we are.
For audio of our interview with CG Supervisor Sumira Dhawan, click here.
Special featurette on the Blu-ray is "Meet Eliot."