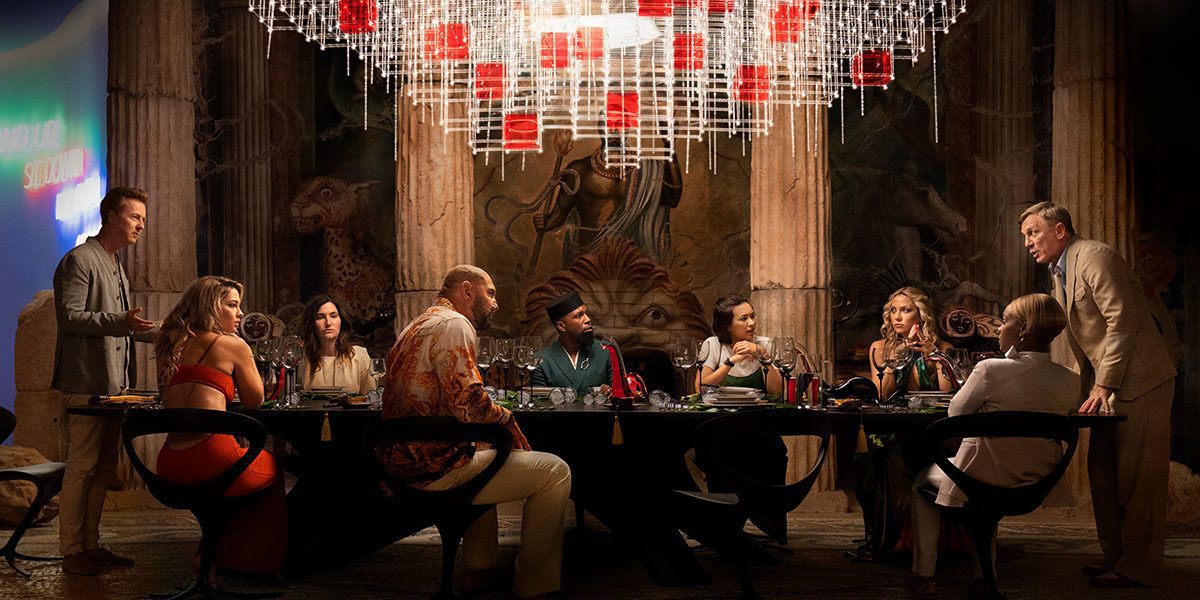 It's 2023! As we step into a new year, that means looking back on the year that was. But rather than give the same old list of the 'year's best films', we like to look at the moments that mattered to us. This week, Kevin McLenithan returns with his Top 3 Movie Moments of 2022 and we talk about justice and trickery in Rian Johnson's GLASS ONION.
You can stream on podomatic, Alexa (via Stitcher), Spotify, iHeart Radio or Amazon Podcasts! Or, you can downoad the ep on Apple Podcasts!
Want to continue to conversation at home? Click the link below to download 'Fishing for More' — some small group questions for you to bring to those in your area.