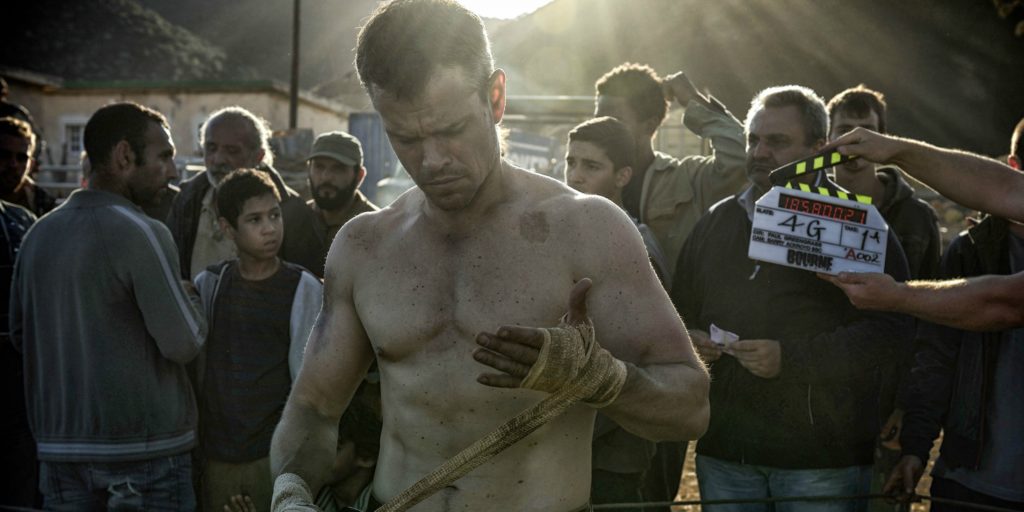 In the fifth film of the modern-day Jason Bourne series, Matt Damon returns after the mis-hit that was Jeremy Renner's take. Paul Greengrass – he of the herky-jerky camera directs – using a storyline he worked out with?The Bourne Ultimatum's?co-writer Christopher Rouse. Here, the one-time amnesiac wants to know more about his father, but CIA Director Dewey (Tommy Lee Jones) sends cyber operative Heather Lee (Alicia Vikander) after him with gun-happy agents aplenty.
Vincent Cassel brings some international flair as a baddie, while?The Night Of's?Riz Ahmed joins the franchise as head of a social media corporation. The film shot in Nevada, Berlin, London, D.C., and Spain, giving it a true sense of worldwide panache. But while all of the new blood may diversify it (heck, he killed off most of his enemies the last time), the long-lost Julia Stiles reprises her role as Nicky Parsons, because, you know, Treadstone has to be involved.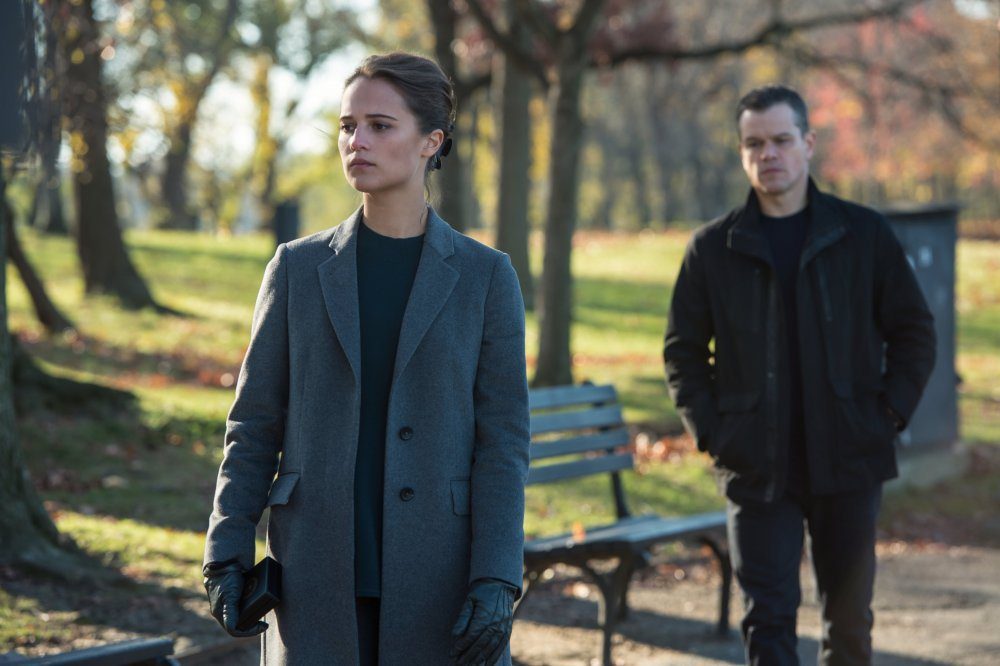 While some series drag on, slow down, or just re-percolate the same old beans, Bourne films have become like Bond films. We know there's enough mystery to keep us guessing, the action is hot and heavy, and Damon's cool shines through everyone else's cloak and dagger. We think we know how this will end, but it still makes for a wild ride – one we'd sign up for again and again. Here, we get more on Bourne's background – how he volunteered, who his father is – but we also see a (slightly) more introspective version of the assassin. We recognize that Bourne has reservations, even regrets, about what he's done, and that he is struggling with his own sense of penance (shown through the way he submits to the bareknuckle beatings he could obviously avoid).
Special features include the 4K Ultra HD Movie with 4x sharper picture than HD on the Blu-ray combo pack that highlights the brights and darks, as well as an immersive audio. On Blu-ray (which also includes the Digital HD option for on the go), special features include Damon's return to Robert Ludlum's hero, as well as a look at "Bare-Knuckle Boxing," "Close Quarters Combat," and "Underground Rumble," highlighting the action. Shooting on the Las Vegas Strip gets its own look here, too.