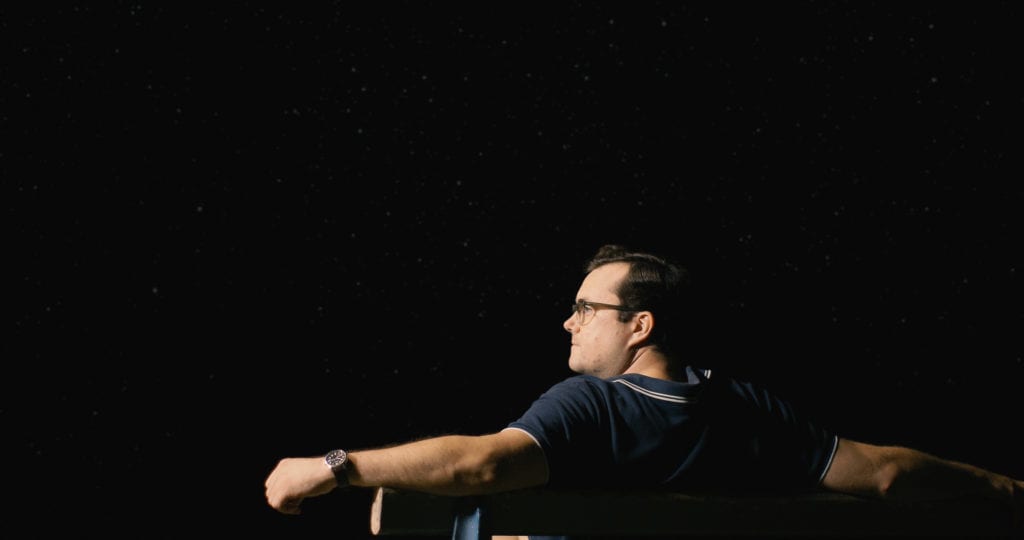 Red Rover introduces the world to Damon (Kristian Bruun), a frustrated man in his early 30s who seems like his life is perpetually stuck, both personally and professionally. Feeling lost and alone, Damon spends his free time looking for unknown ?treasure? on the beach with his metal detector, but to no avail. However, when Damon meets an offbeat musician named Phoebe (Cara Gee) who is handing out flyers for a one-way trip to Mars, he thinks the deep space journey may be that elusive ?something? that he?s been looking for. But, as the relationship between them begins to grow strong, Damon begins to ask whether or not leaving Earth is really his life?s true mission after all.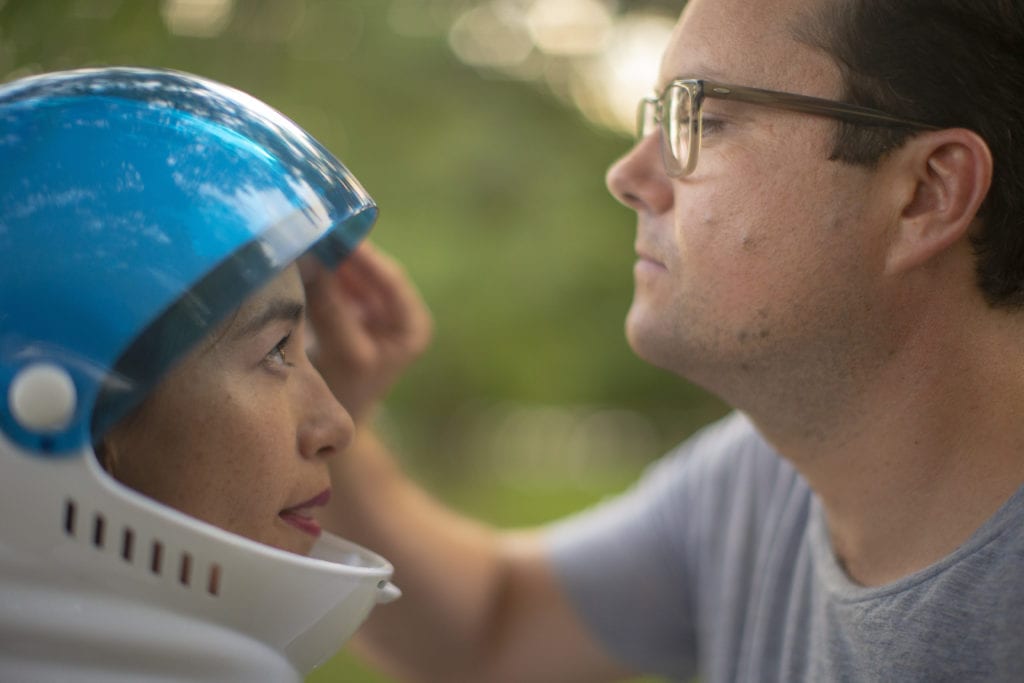 Directed and co-written by Shane Belcourt, Red Rover is a charming story that demonstrates that ?coming of age? film isn?t restricted to teenage drama. With a background in documentary filmmaking, Belcourt somehow lets this story about a man on a mission to Mars feel grounded and honest. Lovable and endearing, Red Rover features solid casting across the board, however it?s leading man Kristian Bruun that truly anchors the film. Despite the pressure of being in almost every scene, Bruun proves more than up to the challenge as he brings Damon to life with genuine humility. Due to the strength of his performance, Bruun gives Damon an authenticity that fleshes his character out more than we typically see from the typical ?lovable loser? stereotype. What?s more, his solid chemistry with co-stars Cara Gee and Meghan Heffern help to solidify the emotional strain on his paralyzed emotional journey.
Though its eyes are on the skies, Red Rover isn?t really about what it means to reach for the stars. Instead, Belcourt?s film is much more interested in what it means to matter in a world that makes you feel small. Frustrated in a job that reminds him that he ?isn?t as creative as he used to be? and living in the basement of his ex-girlfriend and her new lover, Damon is known as a ?good guy? but doesn?t seem to be able to step beyond his limitations. (In fact, while the context isn?t quite true in the film, one might even argue that Damon remains emotionally ?self-isolated.?) However, despite the things that seem to hold him back, Damon isn?t just someone stuck in a rut because of their past hurt. In many ways, he becomes an example of everyone who strives to be genuinely good yet feels like greatness remains elusive to them.
With that in mind (and without spoiling anything), Belcourt?s script points to the fact that true greatness is not about proving one?s worth. Rather, greatness comes from the quality of one?s soul and their willingness not to give into fear. Bravery of this type may, in fact, mean taking risks in one?s life but Red Rover also points out that it takes true courage to love others as well. For Belcourt, it seems as though it is these qualities that set people apart from one another. As Damon fights through his own personal drama, he discovers that the relationships in his life contain an element of chance that needs to be embraced. (in fact, it may be this element of chance that makes them worthwhile in the first place.) In doing so, Damon?s journey leads him to understand that greatness comes as an extension of one?s willingness to step out into relationships with courage, rather than allowing fear to keep him from truly connecting with others.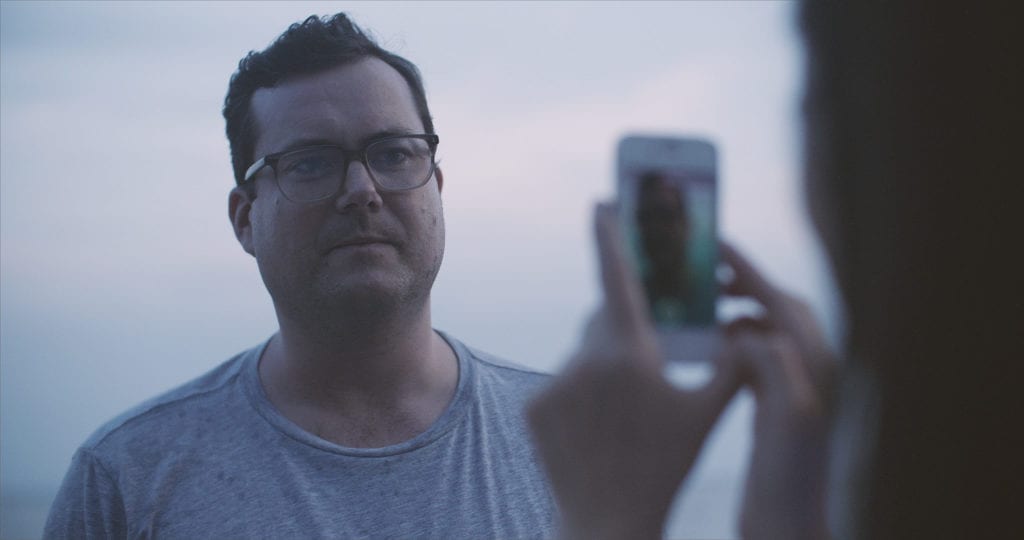 Engaging and fun, Red Rover is somewhat of a profound experience of hope at a time when we need it most. Featuring especially strong work by Bruun, the film points to quality of character as the true mark of greatness. In doing so, the film recognizes the importance of small moments and loving people as equally important achievements and serve as an invaluable reminder of what it means to be human. As a result, Red Rover may look to the heavens for greatness but it wisely keeps its feel firmly planted on the ground at the same time.
For full audio of our interview with writer/director Shane Belcourt, click here.
Red Rover launches on video on demand on Tuesday, May 11th, 2020..