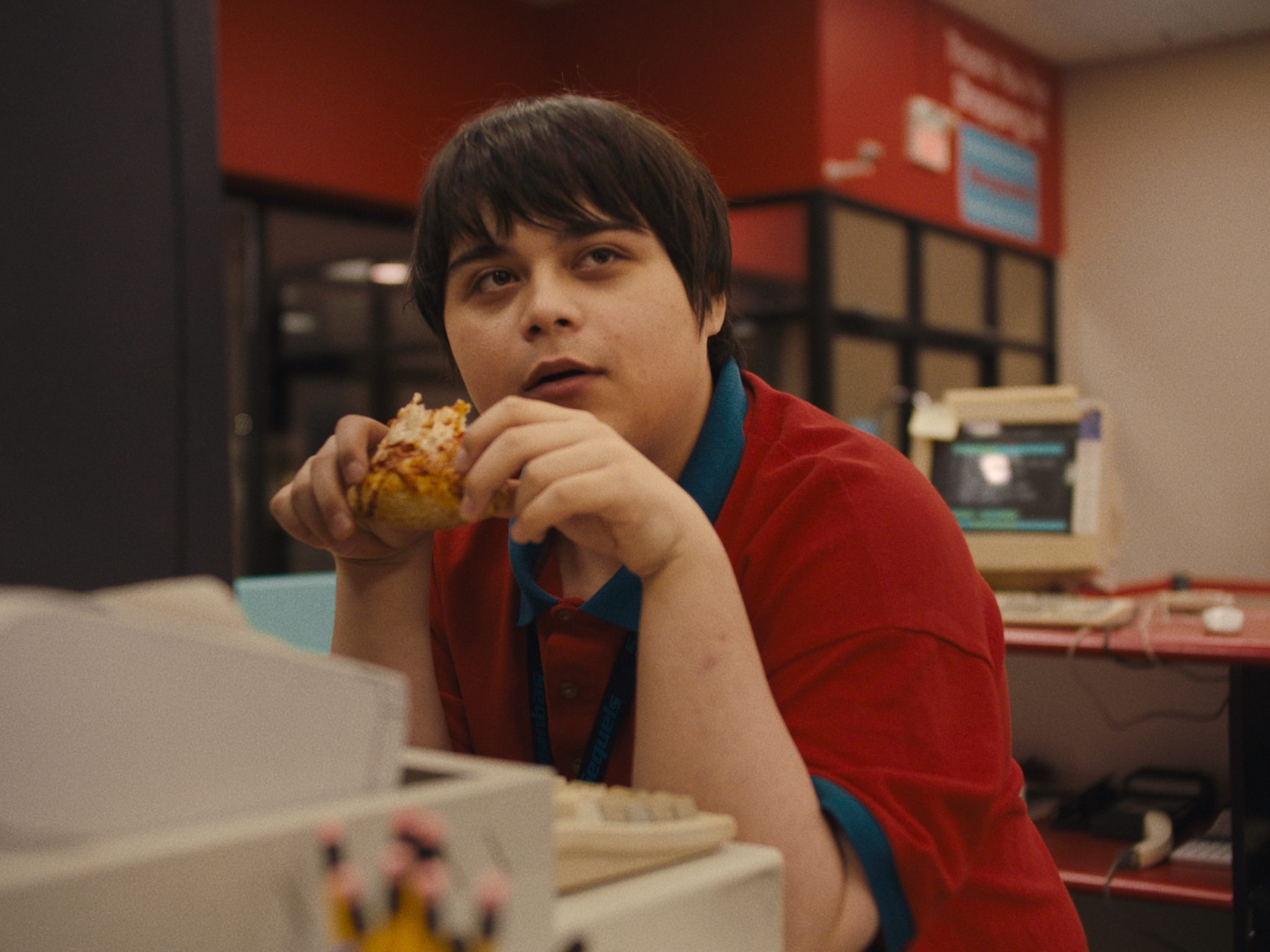 Most people like movies… but do we really understand the impact that they have on our lives? After all, the stories we tell (and absorb) help us to see the world differently. Whether it's the latest Oscar flick or superhero blockbuster, these films matter… and they tell us something about ourselves as well.
Written and directed by Chandler Levack, I Like Movies takes place in 2002 and tells the story of Lawrence (Isaiah Lehtinen), a 17-year-old teen who believes his future lies in the world of filmmaking. Anxiously awaiting his acceptance to NYU's Tisch School of Arts, Lawrence takes a job at the Sequels video store in Burlington, ON in order to earn enough money to take the next step in his life. Though, as he develops a complicated friendship with his boss, Alana (Romina D'Ugo), Lawrence begins to discover that there might be more to life than movies.
By rewinding the clock back over two decades, Levack allows the film to drench itself in nostalgia yet never becomes overwhelmed by it. From video store late fees to obsessions with Punch Drunk Love, Levack clearly has an affection for the days of her youth. (Levack even uses an ad for the 'Cash Man', which may be the most 'Toronto' reference of all time…) There's a warmth to this world that's inviting, even as characters struggle to make ends meet. Sparked by the innocence of youth, there's a strange timelessness about this era, even if it knows that it's also obsolete. (After all, Movies fully acknowledges that "you can [expect to] work in the video store business for the next 30-40 years…")
At the same time though, Levack never allows the era to become the story. I Like Movies is about so much more than your favourite films. Instead, it uses its love of film as a springboard for its characters to bear their souls. There's a deeper reality that lies underneath the plastic DVD covers and 'staff rentals'. Financial troubles, past traumas, poor work conditions and the nastiest of all—school projects—all plague these characters as they attempt to make it through the day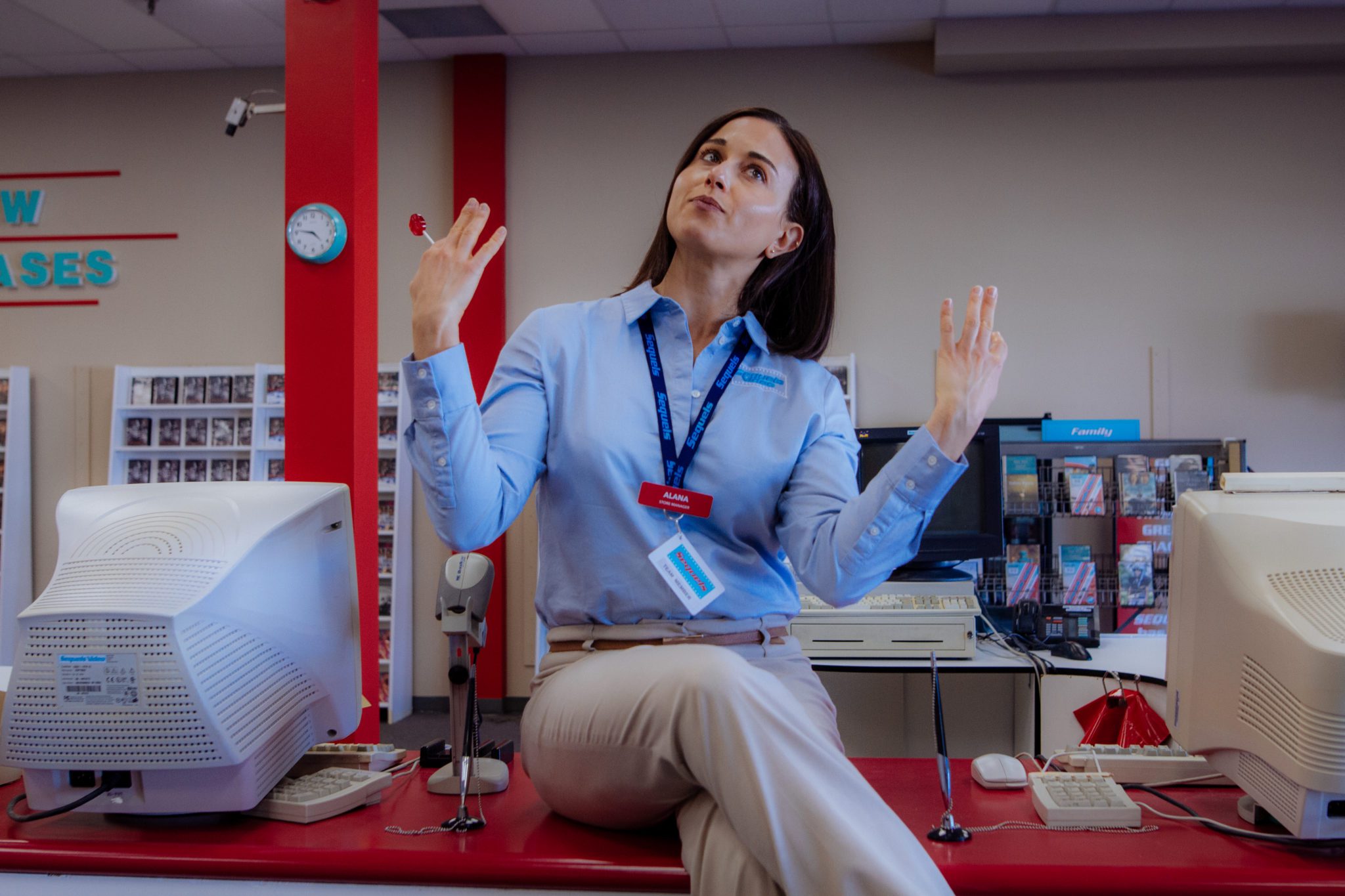 In Movies, everyone is struggling with reality.
Like the very best of coming-of-age stories, Movies is about self-definition. Still grieving the loss of his father, Lawrence turns to films as a way to process (or avoid) his pain. By delving into the stories of others, he finds opportunities to see how others deal with complex emotions and suffering. To him, these stories feel more real than his own life and he is willing to lose himself within them.
But therein lies the beautiful irony of I Like Movies. Levack ensures that the film highlights the power of stories and the way that they can shape or heal us. However, at the same time, the more that Lawrence's love of storytelling takes hold, the more he loses sight of the importance of those around him. With every 'prestige' film that he falls in love with, the gap between him and his friends and family grows wider. To him, the films that you love define who you are—and his friends don't love real movies. Due to their lack of 'film knowledge and passion', Lawrence's frustrations with them increases. His cinematic escapes cause him to disconnect from the world around him and he begins to ignore their very real hurts and trauma. His passion to be recognized for his talents causes him to lose one of his most basic qualities: being kind.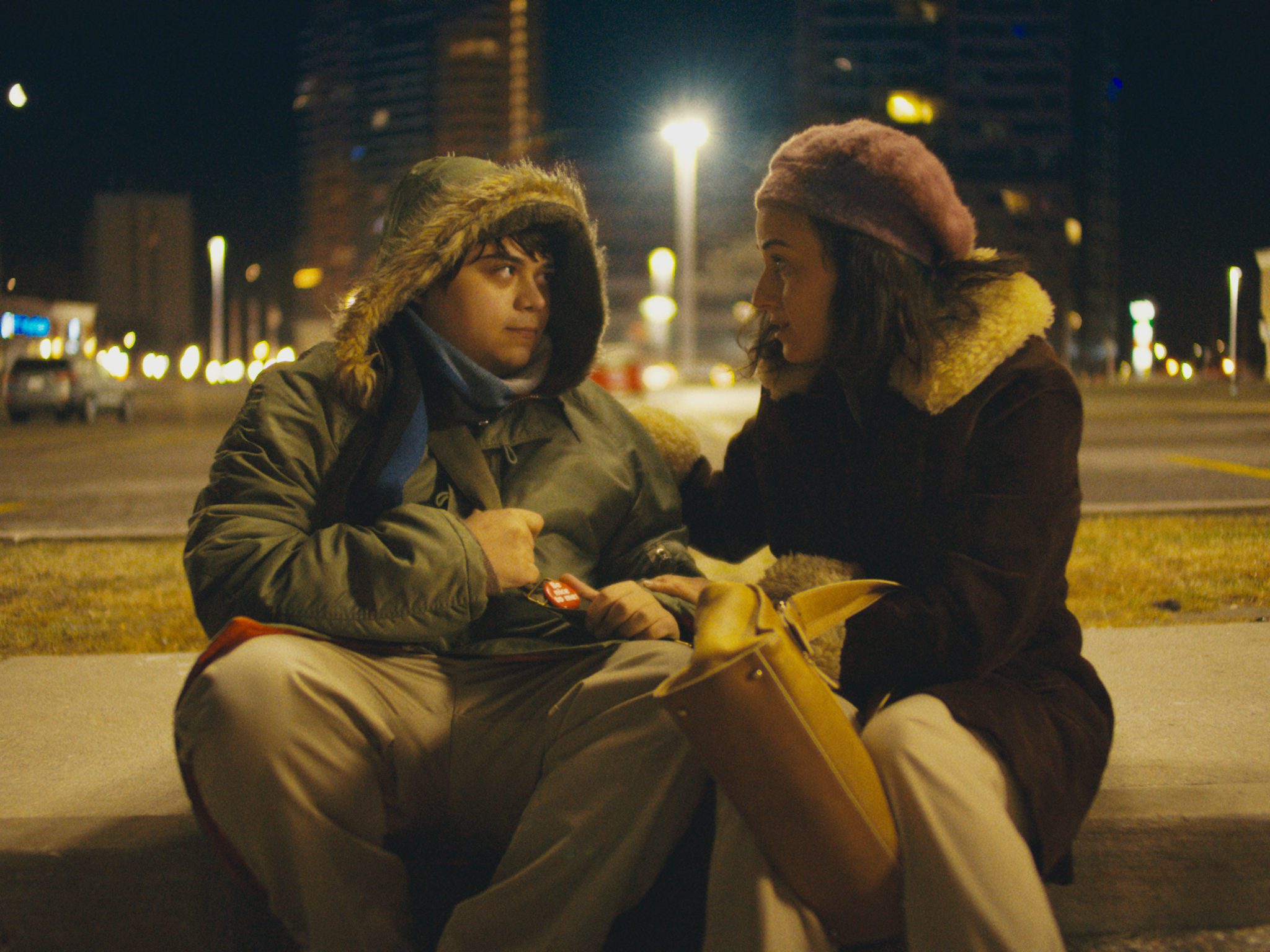 Featuring some stellar performances from its cast, especially Lehtinen and D'Ugo, Levack has created one of the most charming character-driven films of the year. Although it may be set over 20 years in the past, there's an ageless quality to I Like Movies that makes it feel relevant. Even if they weren't quite right about the enduring nature of video stores, Movies reminds us that we still depend on stories to help us understand the world (and ourselves) today.
I Like Movies is available in theatres on Friday, March 10th, 2023.