In Will Smith?s latest sci-fi auctioneer, GEMINI MAN, veteran hitman Henry Brogan has come to the point where he wants to hang up his rifle and retire. However, when his government agency turns on him, he must come face to face with his greatest enemy? himself? sort of. This week on the show, filmmaker Nathanael Draper stops by to talk about what makes us human and dealing with our ghosts.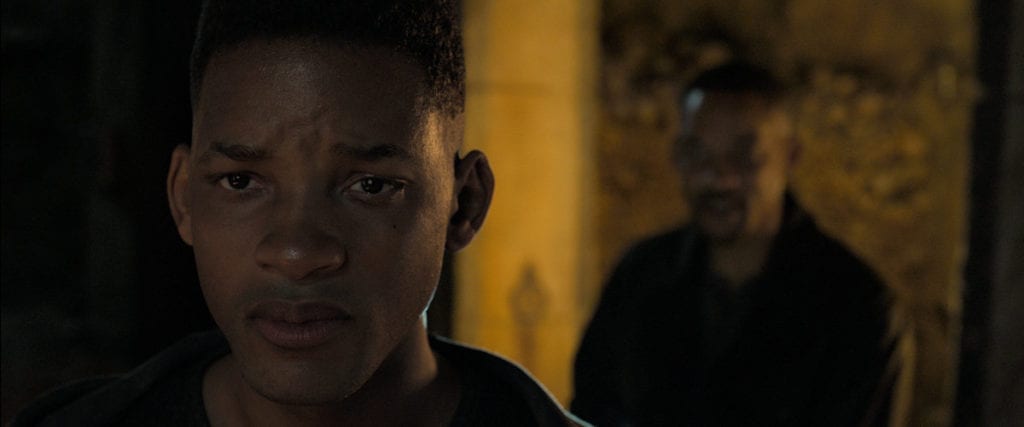 You can also stream the episode above on podomatic, Alexa (via Stitcher), Spotify or Soundcloud! Or, you can download the ep on Apple Podcasts or Google Play!
Want to continue to conversation at home? Click the link below to download ?Fishing for More? ? some small group questions for you to bring to those in your area.