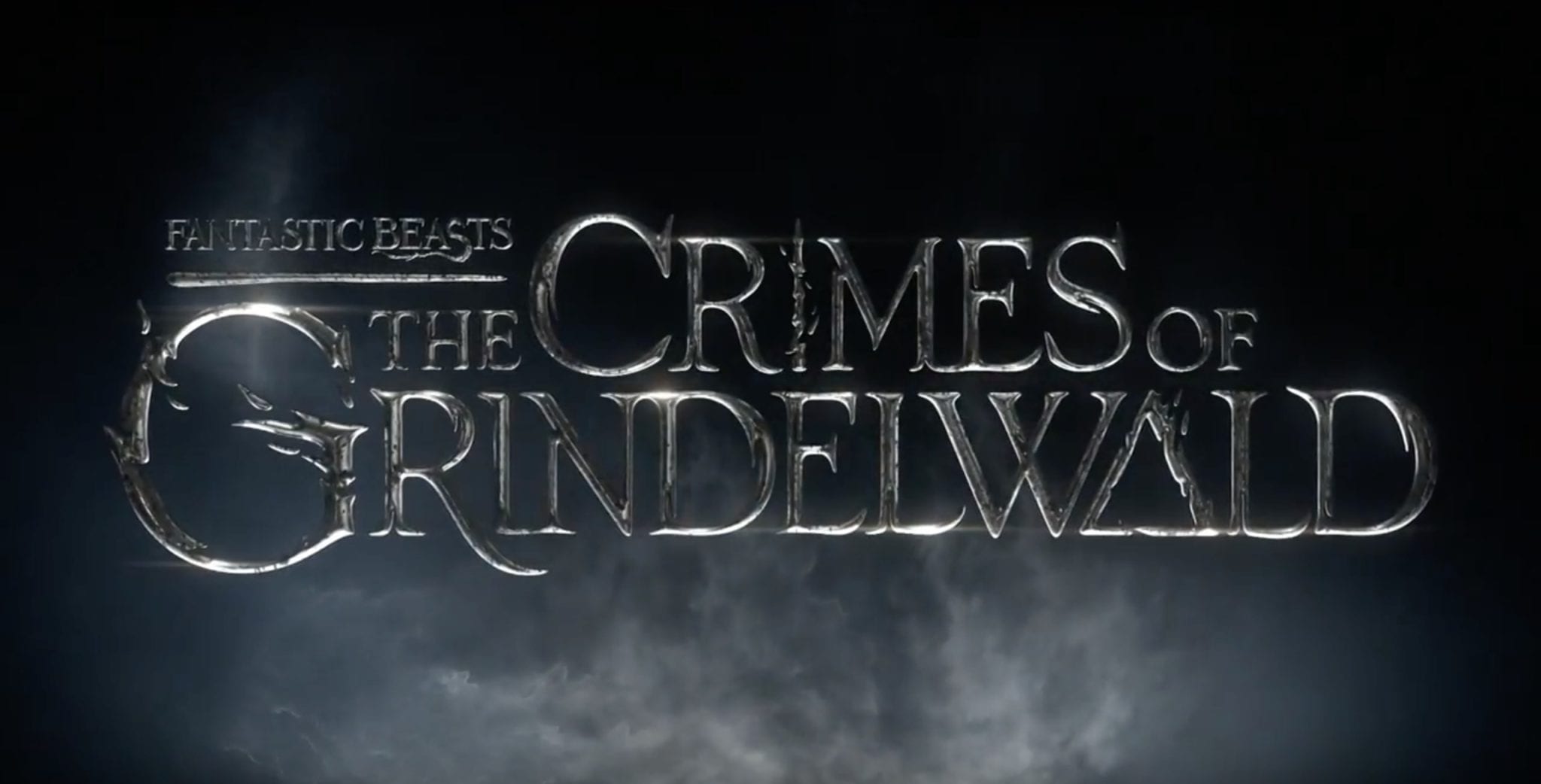 Have you ever really wanted to know what goes on in the mind of today's teens? Not just 'what are they?thinking?' but how they feel about life's issues? About truth? About where God is in the world today? At long last,?ScreenFish is proud to announce teenFish, a?new podcast series that lets teenagers speak about media that matters to them in their own voice. Hosted by Daniel Collins (Infinity Warm-Up), teenFish will be air the first Sunday of every month and invite local youth to engage the truth and lies of the shows and films that excite them.
The Wizarding World expands again with the release of the next chapter in the FANTASTIC BEASTS saga! In an effort to thwart Grindelwald's plans of raising pure-blood wizards to rule over all non-magical beings, Albus Dumbledore enlists his former student Newt Scamander, who agrees to help, unaware of the dangers that lie ahead. This month, Daniel welcomes Riley and Mackenzie to count THE CRIMES OF GRINDELWALD as they talk about all things from the world of Harry Potter, the lies we tell and what makes the villain evil.
You can stream the episode above, on podomatic or on Spotify! Or, you can download the ep on Apple Podcasts, Google Play or more!