Directed by Luis Ortega, El Angel tells the story of Carlos (Lorenzo Ferro), a young Venezuelan man who believes that he was created for a life of crime. Exhibiting extraordinary skills at his craft, Carlos falls in with a group of local thieves who have many ideas about how to make use of him on their team. Although, as Carlos? immaturity begins to surface, the team must figure out how to keep the team together and manage their young wildcard.
Based on the life of 1970s real-life serial killer Puch,El Angelis a fascinating film that speaks to what happens when the rules are thrown away. Echoing A Clockwork Orangewith its sheer glee in the midst of wrongdoing, Carlos literallydances through life without rules or remorse. ?There is no backward. Only forward,? he swoons. Viewing life entirely through the eyes of one looking out for himself, he steals without thought, only impulse. His youthful handsomeness and energy put the world at his feet but he is dissatisfied.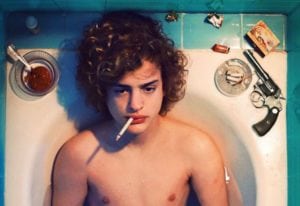 In fact, it?s this dissatisfaction that makes Carlos so compelling.
Caught between adolescence and adulthood, Carlos is on a quest for meaning. There is an immaturity to Carlos that shines through, not as flaw but as fact. With each crime, we increasingly realize that Carlos has no sense of himself. However, with each crime, he gains increasingly in confidence with his abilities. He?s young, attractive and has no limits. Wrestling with his burgeoning sexuality (which seems to undercut his violent behaviour), Carlos speeds through life wildly and destructively like a child given the keys to a brand-new sports car.
However, at the same time, it?s also apparent that something is missing for Carlos. With nothing to ground him, Carlos seems lost in a world that is too powerful for him, despite his claims otherwise. In the midst of a burglary, Carlos stops to try on jewelry. While his partner sleeps, he stands over him, placing jewelry on his body decoratively. Though his angst-ridden behaviour shows his irresponsibility, his heart reveals a search for something more. (In fact, in the words of director Luis Ortega, Carlos is a young man searching for ?God and for love?.) As such, one isn?t sure whether they want to help Carlos or see him brought to justice. It?s a fascinating character piece that juxtaposes the confusion of youth with its raw power as well.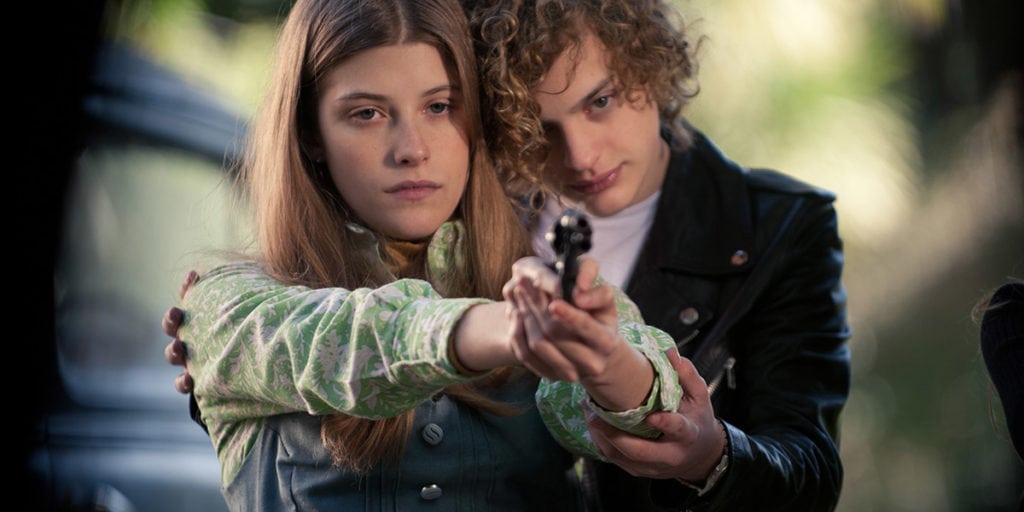 In the end, El Angel?is an energetic film that speaks to the potential destructiveness of youthful exuberance. Strong performances and direction keep the film moving but there is a life to the piece that is hard to resist.
El Angel?is currently playing at the Toronto International Film Festival