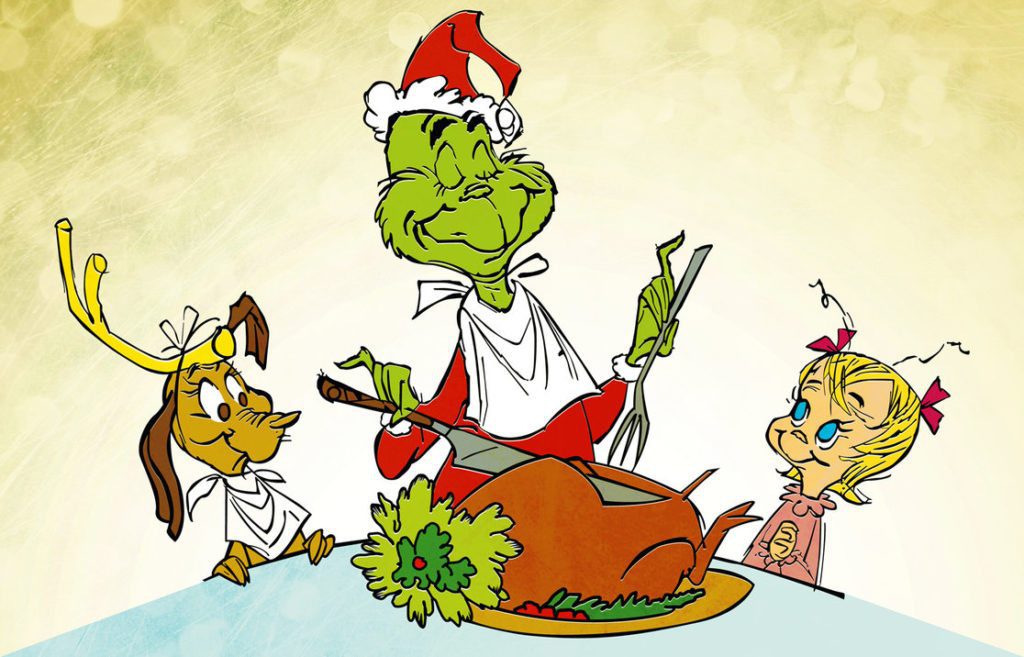 Do you ever feel like you need to have something jumpstart your Christmas spirit? While I believe that an act of generosity seems to be the most consistent means of unlocking Christmas in the heart of the Grinchiest Grinch, I'll admit that there are certain films – or shows – that get me in the mood. Having interviewed several luminaries (who will remain nameless) over the last few weeks?who couldn't name a favorite Christmas movie, it seems appropriate to provide a brief, chronological tutorial in the best of the best … from 1946 to the present. So, with apologies to a host of other films which I won't mention (How the Grinch Stole Christmas,?A Christmas Story,?Rudolph the Rednosed Reindeer)… here goes nothing.
It's a Wonderful Life?(1946) might as well be the first Christmas film – with apologies to a Santa Claus movie from 1898 that no one has… ever.. seen. This black and white thriller has spawned a host of other Christmas films, like?The Family Man?and this year's?It's a Wonderful Life, but can hardly be replicated. Thanks to the beautiful mind of Frank Capra, and the performance of Jimmy Stewart, we watch George Bailey slowly spiral into a world of despair. Only the intervention of an angel, Clarence, out to earn his wings, and a vision of life without him in it, can help Bailey discover his soul again on Christmas Eve.
The classics continue as A Charlie Brown Christmas?(1965) delivered the clear theology of Charles Schultz, complete with a recitation by Linus of Luke 2:8-14, after Charlie Brown struggles with his community's turn toward commercialism. Powerfully rendered visually (with a sad-sack Christmas tree) and wonderfully characterized, this is the old-school special that's not to be missed, with apologies to?The Grinch and that rednosed reindeer.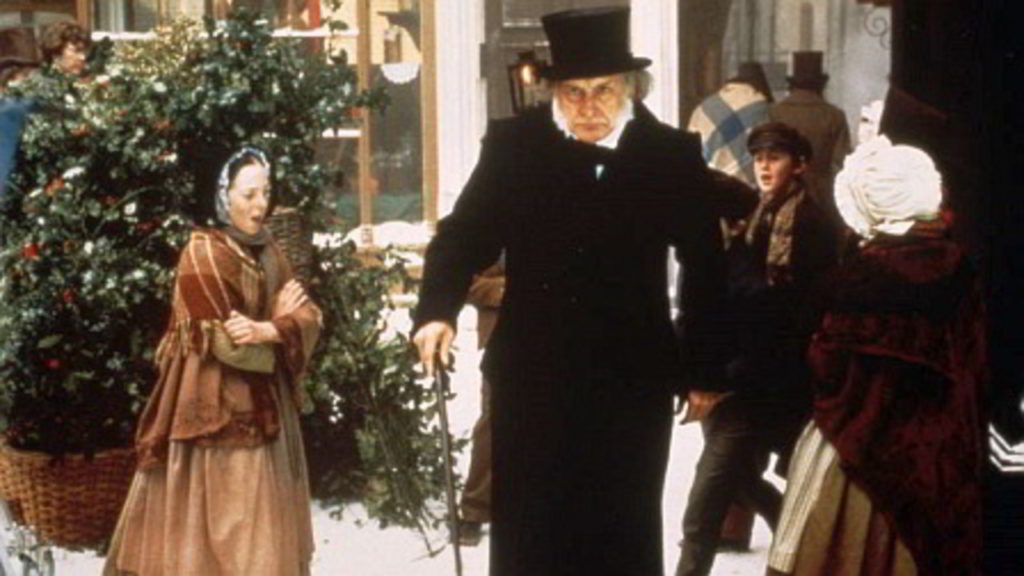 Another TV special,?A Christmas Carol?(1984) starring George C. Scott, proves to be as 'preachable' as they come. No animated Jim Carey film carries with it the weight that Scott's pained performance as Ebenezer Scrooge does. Rather than simply see a world without him, the selfish, hoarding Scrooge is 'treated' to a Christmas Eve night with the presence of four ghosts, starting with his dead financial partner, Jacob Marley. The Ghosts of Past, Present, and Future scare the hell out of him – literally – with a joyful Christmas morning that has no comparison.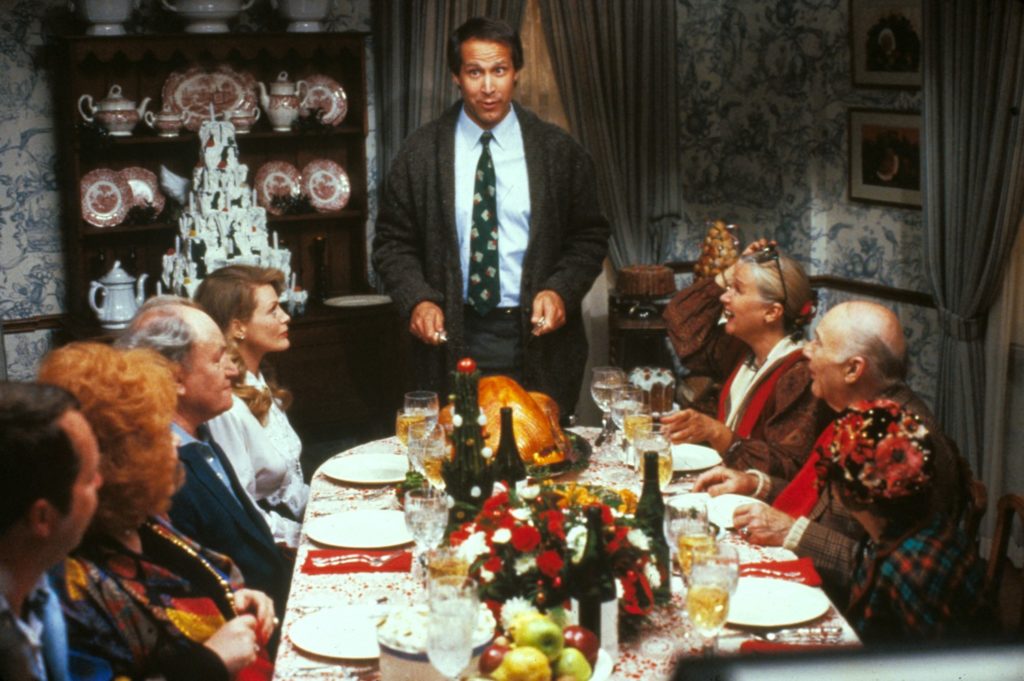 In?National Lampoon's Christmas Vacation?(1989), Chevy Chase's Clark Griswold represents the everyman who has wanted to decorate his house, raise his family right, and receive the compensation that he deserves. With a great role by Randy Quaid among a host of other comedic deliveries, Chase's performance is stellar – his best ever. We learn about not putting the cart before the horse, but even more so, we learn what it means to love your family above all else – and to laugh at the way that Christmas shows up in unexpected places.
A few years ago,?Home Alone?(1990) would never have made my list. But with two small boys, this one has become an annual favorite, as little Kevin (Macauley Culkin) outwits, outfights, and outlasts two bumbling burglars (Joe Pesci and Daniel Stern). In the meantime, he also befriends an elderly neighbor he once thought terrifying, and reminds the old man that while you're breathing, it's never too late to reconcile and to tell someone that you love them.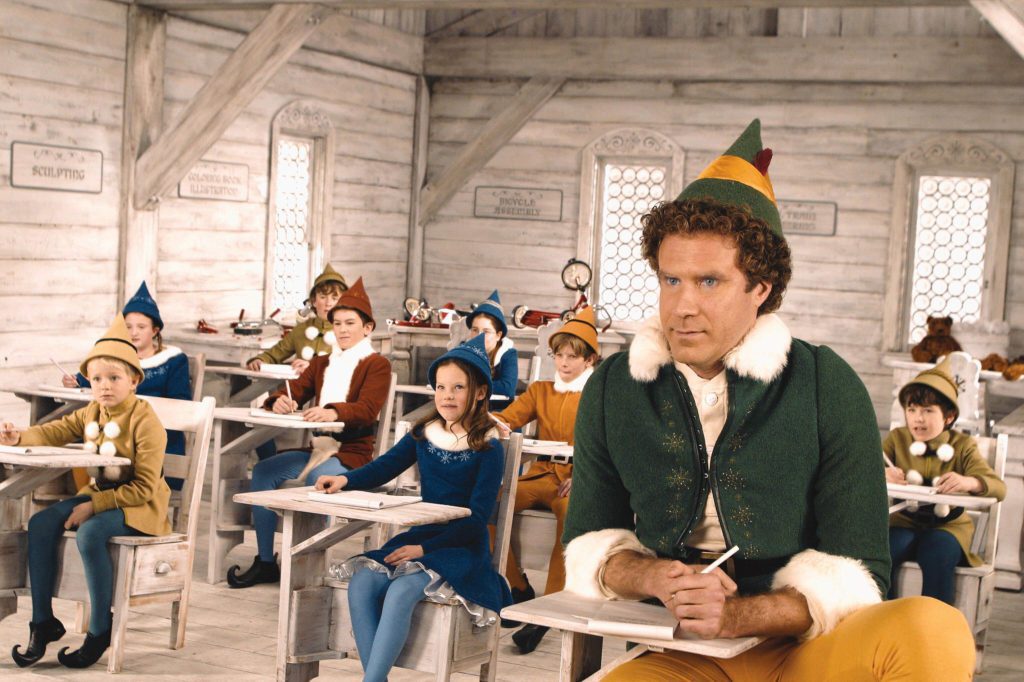 While I wanted to include?The Santa Clause for its pointed reminder that faith matters, I find myself skipping ahead to Will Ferrell's funniest movie (there, I said it),?Elf (2003). While we had to wait nearly fourteen years for the next great Christmas film, Ferrell's arrival as a human raised by elves was just hysterical. With Zooey Deschanel singing in the shower, and Buddy the Elf singing loud for all to hear (his Christmas cheer), this one has the perfect blend of Christmas magic and outsized heart to go with Ferrell's comedic genius.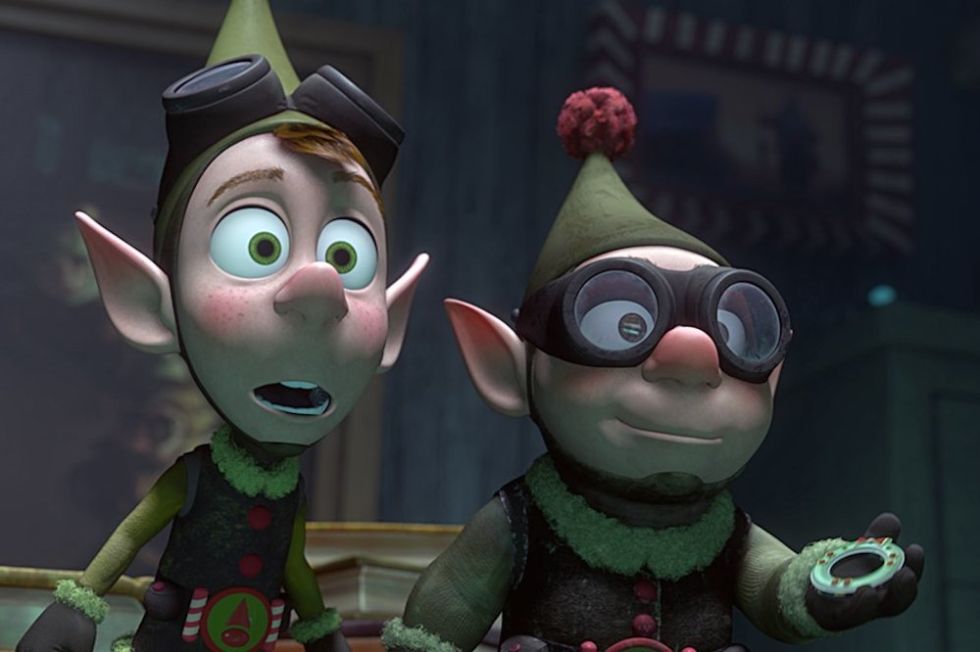 Briefly returning to television, I'll highlight Disney's?Prep & Landing, that outlandishly funny story of two mismatched elves who must save Christmas as part of Santa's not-so-famous pre-visit team. Dave Foley's Wayne steals the show, suffering from his desire to receive a promotion, while secretly wrestling with his true calling to serve in the field, er, snow. With lots of laughs packed into its thirty-minute frame, the original spawned two sequels (with a third in development, supposedly), mashing up calling, laughs, and Christmas in twenty-two minute bursts. [Editor's note:?Arthur Christmas?(2011) took a swing at Christmas and calling as well, but we're running on a deadline here!]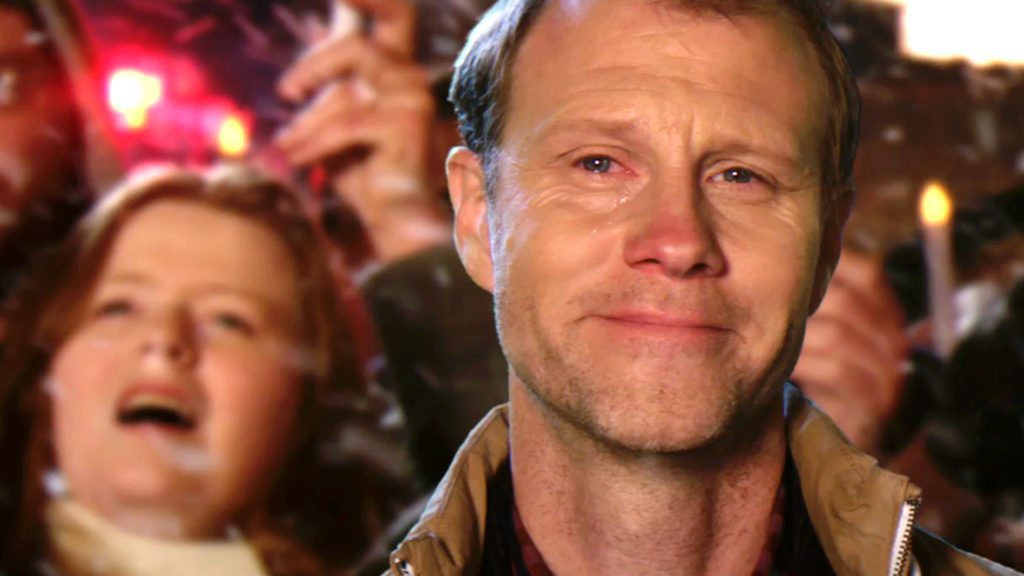 Two films debuted this year that bear considering for next year's lineup, and late-breaking additions to your week's preparation for Christmas. The first is Billy Dickson's Christmas debut, Believe, that tackles small-town economics and faith at Christmastime, with a bit of whodunit rolled into the script. Funnyman Ryan O'Quinn's performance will certainly capture your attention, as does Isaac Ryan Brown (Blackish) as a kid who helps our protagonist find his faith again.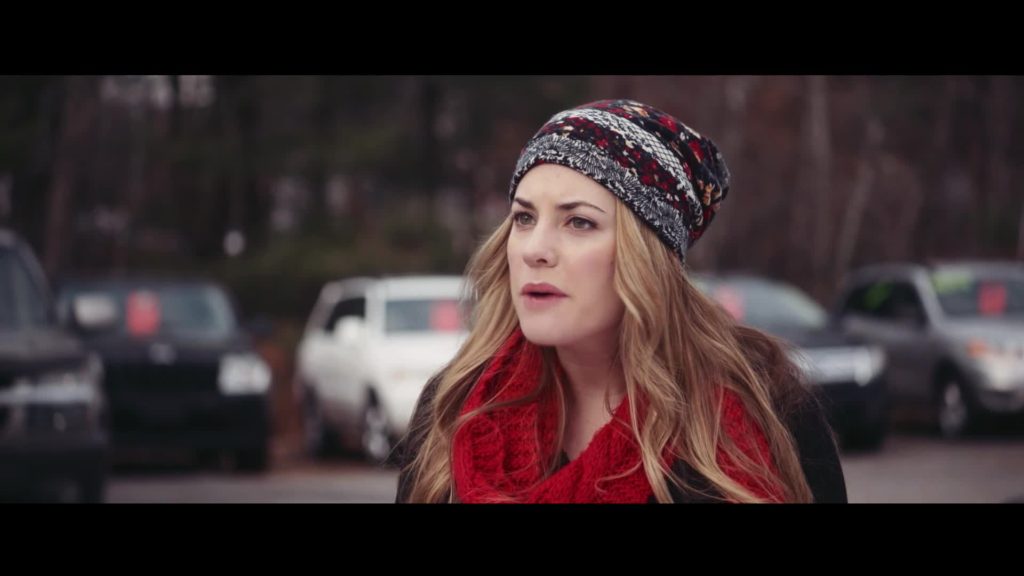 The other, from up-and-coming writer/director partners Alexandra Boylan and John K.D. Graham, is?Wish for Christmas, taking my?first film's premise – the what if, a life without motif – and using a teenager's wish to make it happen. When Anna (Anna Fricks) wishes her parents' faith away, she sets a cascading set of events in motion that threaten to bring her community to its knees. But thanks to the help of a streetwise, homeless Santa (Bill Engvall), she may win back her parents, and discover faith for herself.
So, there's my Best of …Christmas. What did I miss? What will you argue? [I see you, Lamp-loving, BB Gun-shooting, Tongue-sticking fanboys.] But be careful – I have years of watching to back me up!