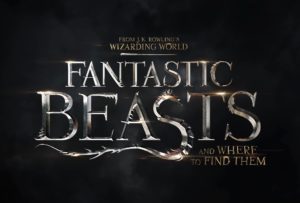 Are you excited about Warner Bros. magical movie,?Fantastic Beasts (and Where to Find?Them)? ?So are we!
To help get you ready to journey with Newt Scamander and friends, we have a great giveaway opportunity for you! ?(And YES, this one is open to BOTH residents of Canada and the US…) ?This prize pack includes a t-shirt, posters, stickers and a bookmark.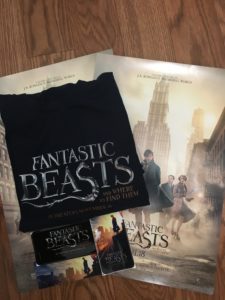 To enter, like or?share this contest?and then comment on this Facebook post,?answering the following two questions:
If you could have any magic power, what would it be?
What would you do with it?
Comments?MUST be received by 11:59pm on?Saturday, November 19th, 2016 EST. ?The winner will be announced via. ScreenFish's Facebook page and contacted via messenger for delivery details.