This year, there are no blockbusters, no Marvel superheroes, on my list of my favorite films. This year, the films that caught my eye – and held onto my imagination, days later – weren't the ones with the biggest budgets, or even always the most-known cast and crew. This year, the films were films that captured my heart thanks to the power of their story, the visual presentation of their message, and the size of heart that that they conveyed.
Film criticism is a lot like politics in the media – everyone has an opinion, but they think they're objective. [Seriously,?Trolls?holds a better Rotten Tomatoes score than?Allied,?Fantastic Beasts & Where to Find Them, and?Collateral Beauty? C'mon, people. Trolls are just little plastic guys from a 1980s fad – or are we rating Justin Timberlake and Anna Kendrick?]
So, with apologies to Benedict Cumberbatch, and that unkillable antihero Deadpool, here are my top ten for 2016, trimmed down from the 135 films I saw. We won't all agree, but we have to start somewhere.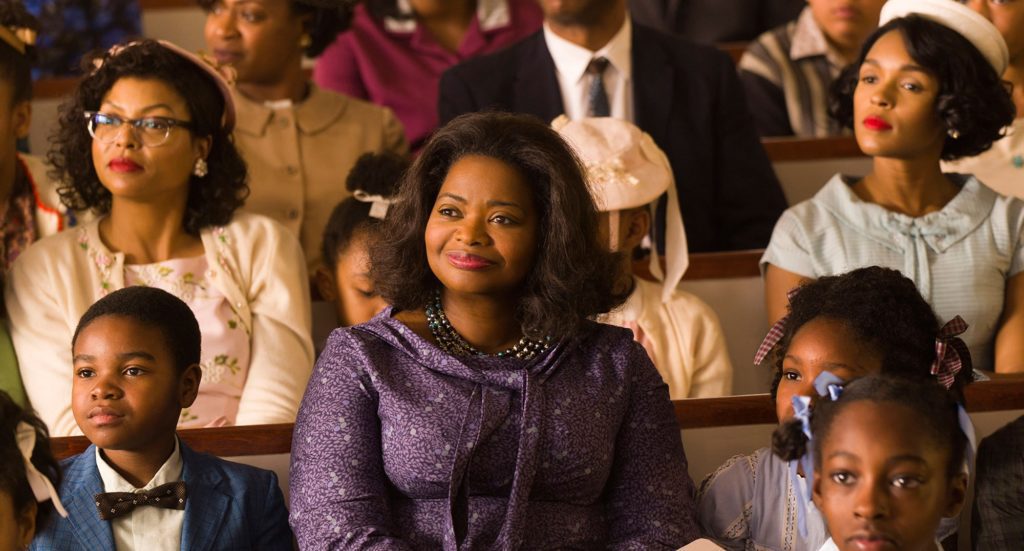 Hidden Figures?is the best film I didn't see coming. Thanks to solid performances and an incredibly bold story about faith, race, power, dreams, and engineering, it left me in tears – laughing and crying at the same time. When several women dream about breaking the glass ceiling of race and gender, they literally put a man on the moon. Octavia Spencer, Tariji B. Henson, and Janelle Monae provide a film that inspires?and?entertains.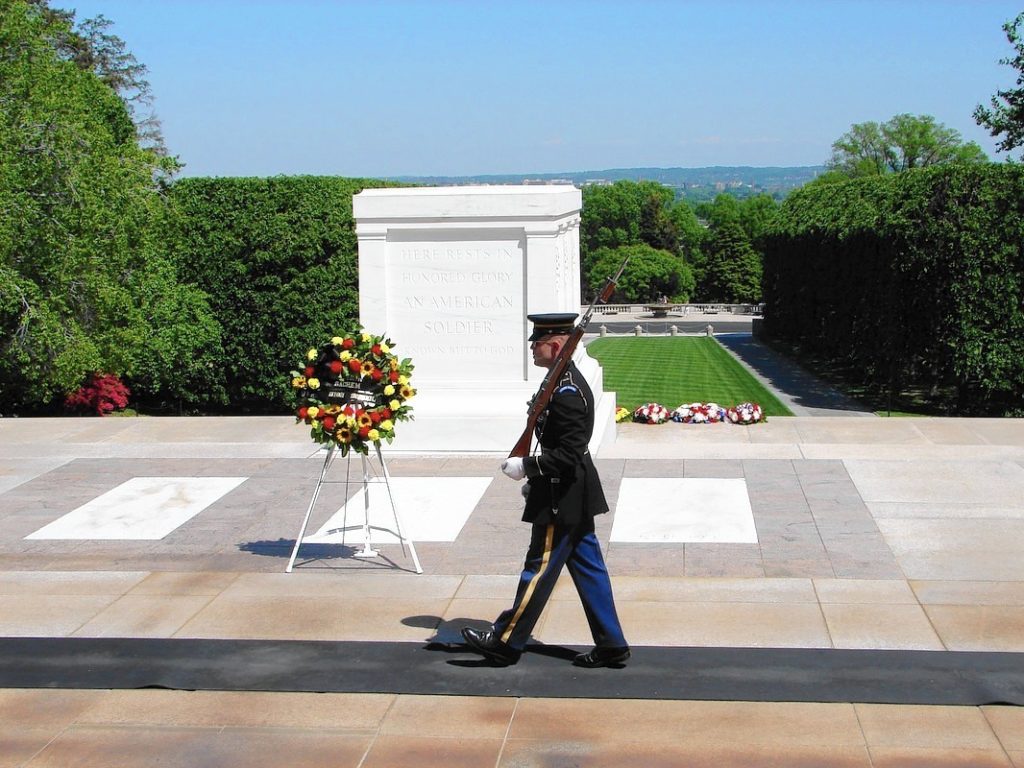 At Arlington National Cemetery, Tomb Guards or Sentinels keep watch over the Tomb of the Unknown Soldier twenty-four hours a day, 365 days of the year, regardless of weather. In Ethan Morse's film,?The Unknowns, we were treated to an inside look at how the men of The Old Guard, a select unit from the U.S. Army, serve. With simple interviews, 'live' shots of the work these men do in front of the public and behind closed doors, the film carries with it a reminder that our flag still waves thanks to the bravery of some whose names will never be known. Months later, I am still reminded of its beauty, both in pure patriotism but also in faith – faith that one day, war will end and all people will be free.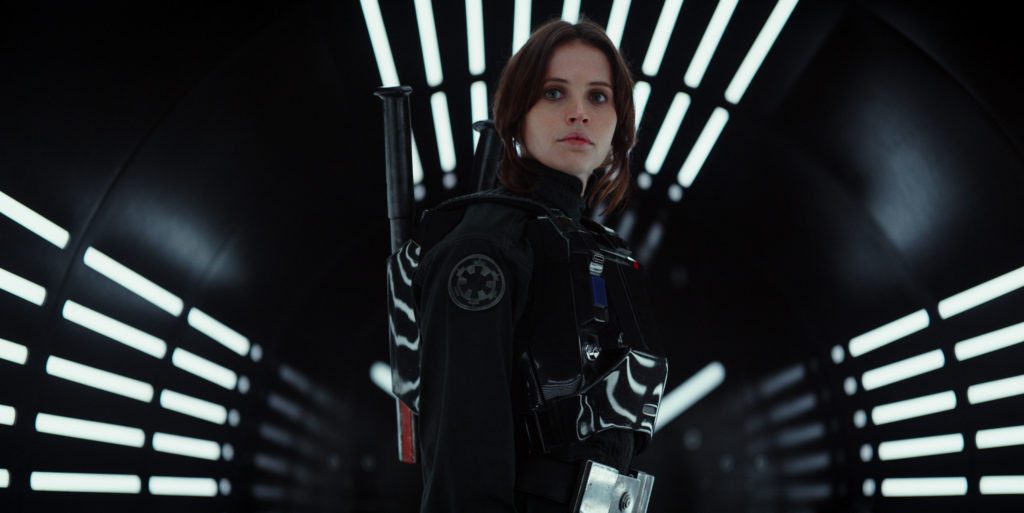 Bumping?The Accountant?from the list,?Rogue One, a Star Wars Story proved to be the best film I've seen from the Rebel Alliance in thirty years. While the field has been increased – we finally have a non-Skywalker family drama – the power of the Force remained strong. With ample banter about faith, a wildly diverse cast, and a story that squeaks in at Film #3.5, we had a prequel to?A New Hope?with plenty of time to spare.
Startling in its animation, thanks to the beauty of Laika's stop-motion ?capture,?Kubo & the Two Strings?spins a fantasy adventure around a one-eyed boy and his epic adventure to thwart his grandfather's evil plan. Accompanied by a giant beetle (Matthew McConaughey) and a snow monkey (Charlize Theron), the young boy goes questing. With fewer laughs and more intensity than you might expect from a 'kid's cartoon,'?Kubo?asks us to consider how we forgive, and what it means to care for our ancestors as they age. In a wonderful way, the fantastical road trip morphs into deeper explorations about life, death, and where we go from here.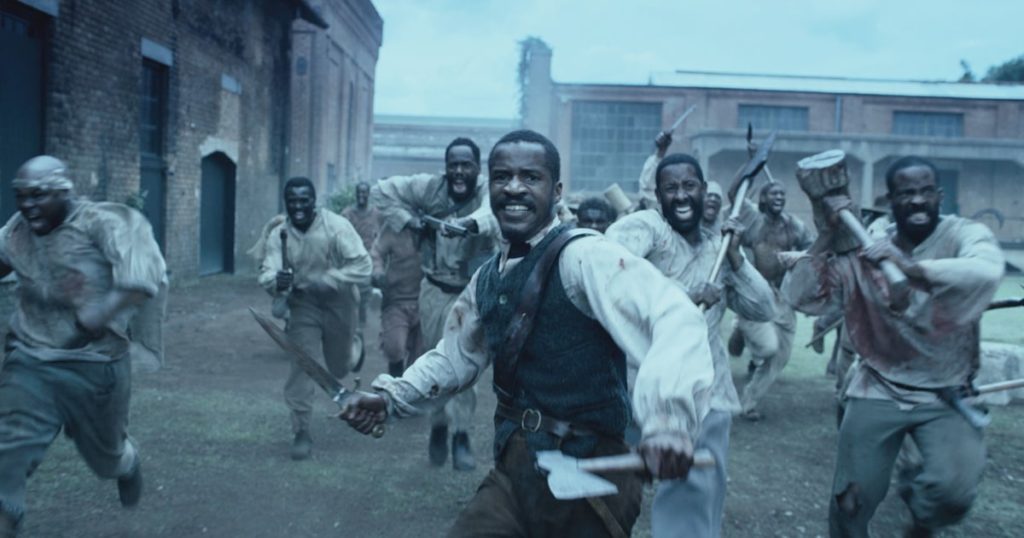 While it was impossible to watch?The Birth of a Nation?without considering the allegations against the story's creators, Nate Parker and Jean McGianni Celestin, it was equally impossible to watch the film blind to the racial unrest in the United States almost two hundred years after the Nat Turner rebellion. Powerful in its simplicity, poignant in its relational dynamics, and spiritual in its evaluation of the use of religion to control, direct, and comfort, Parker's film is haunting in its violence, and its awareness of the latent power of racism. While Turner was himself a preacher, the film's use of Scripture from both sides stirred and troubled my soul.
This year, two documentaries captured my attention, with?The Insanity of God?shining a light on the family of missionary Nik Ripken as he struggled with his faith after great tragedy. While this is Ripken's story, it is also the story of others who bled and died for the gospel, told unflinchingly. I'll never forget Ripken's own admission, after interviewing others persecuted for their faith: "Now, I?m in deeper danger, because the Bible is coming alive. Satan had tricked me into believing that the Bible was an old book, with things that God used to do. And here I was experiencing the Bible in the present tense, with the things God did coming alive." A movie that will surely ask you to consider what you believe, and what you would do to pursue your faith.
What would you do to protect your child? What sacrifices would you make if you saw how beautiful, special, or powerful they were that no one else understood? Those are the questions that?Midnight Special?poses, thanks to writer/director Jeff Nichols' emotionally wrestling with his own son's mortality. In a stripped-down sci-fi exploration that would make Philip K. Dick or Steven Spielberg proud, the director of?Loving?gives us another chance to unpack our own humanity.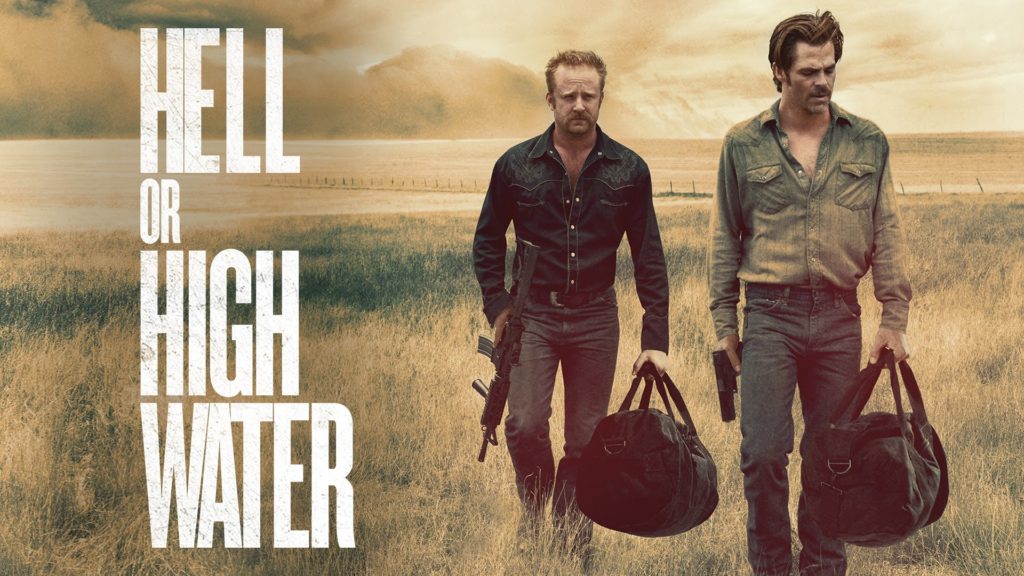 On the surface,?Hell or High Water?is a Jesse James/Butch Cassidy & Sundance kind of Western lark, set in the present. But thanks to Taylor Sheridan's script, we explore the aging process of Jeff Bridges' senior Texas Ranger and the us-against-the-system dynamics of two brothers, Toby and Tanner (Chris Pine and Ben Foster). [Ironically, I don't always enjoy Foster's movies, but he always impresses with his performance.] While there's a bit of clever banter and action/adventure, the film's heart is driving at the financial crisis of America and the futility for some when trying to improve themselves. Who is the villain here in this spiritual parable about love and grace? The bank and its overarching line of credit.
It was a good year to be animated, and?Zootopia?was the crown jewel. I declared it a candidate for Best Film of the Year when I walked out of the debut, and it didn't miss by much. Disney's film about a 'utopia' where animals are divided into different boroughs, showed kids and adults alike what it meant to fight and get along. While the struggle was real, it also blended in some lessons about what it means to follow your dream – and be who you're supposed to be even when others say you shouldn't. In our bipartisan day and age,?Zootopia?asked us to consider whether we could love each other for what we brought to the table, rather than manipulating each other for what we could get out of it.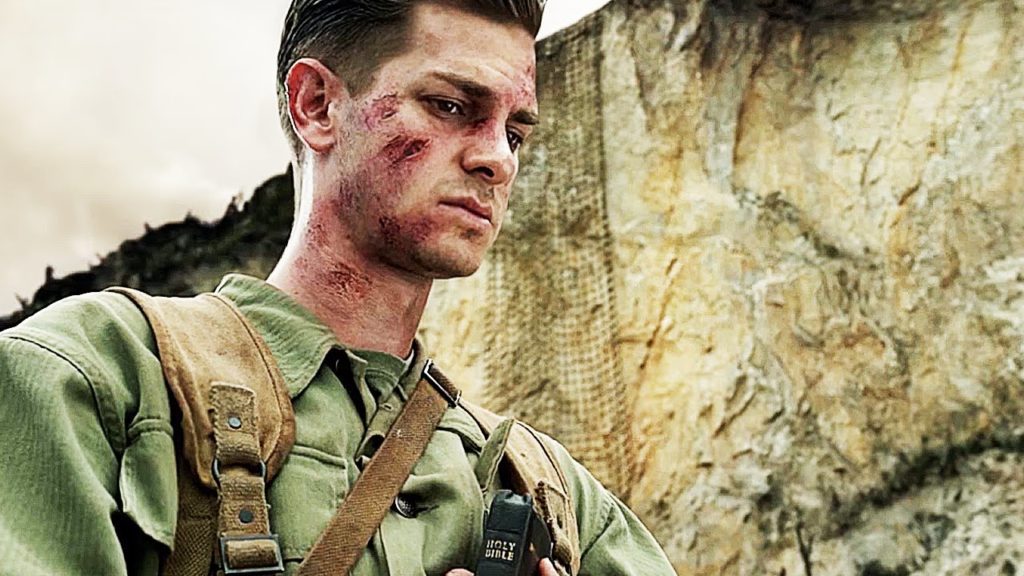 My most anticipated film of the year -?Hacksaw Ridge?– did everything I hoped it would. Challenging patriotism, courage, and pacifism, the film asked us to consider the stances we take, and that others make, and how we respond to them. While faith was front and center, it still felt subtle – and somehow, more powerful. Andrew Garfield's portrayal of Desmond Doss tied the legend of the Medal of Honor winner to a story that felt real and grounded. Mel Gibson's direction plus Terry Benedict's research? This is one I hope to hear talked about next spring.
What did I miss? What do you need to see now? What criteria would you use instead? Post below and share your thoughts.
[Editor's note: I still haven't seen Collateral Beauty, Loving, Rogue One, or Sing as I write this. Edits pending?]