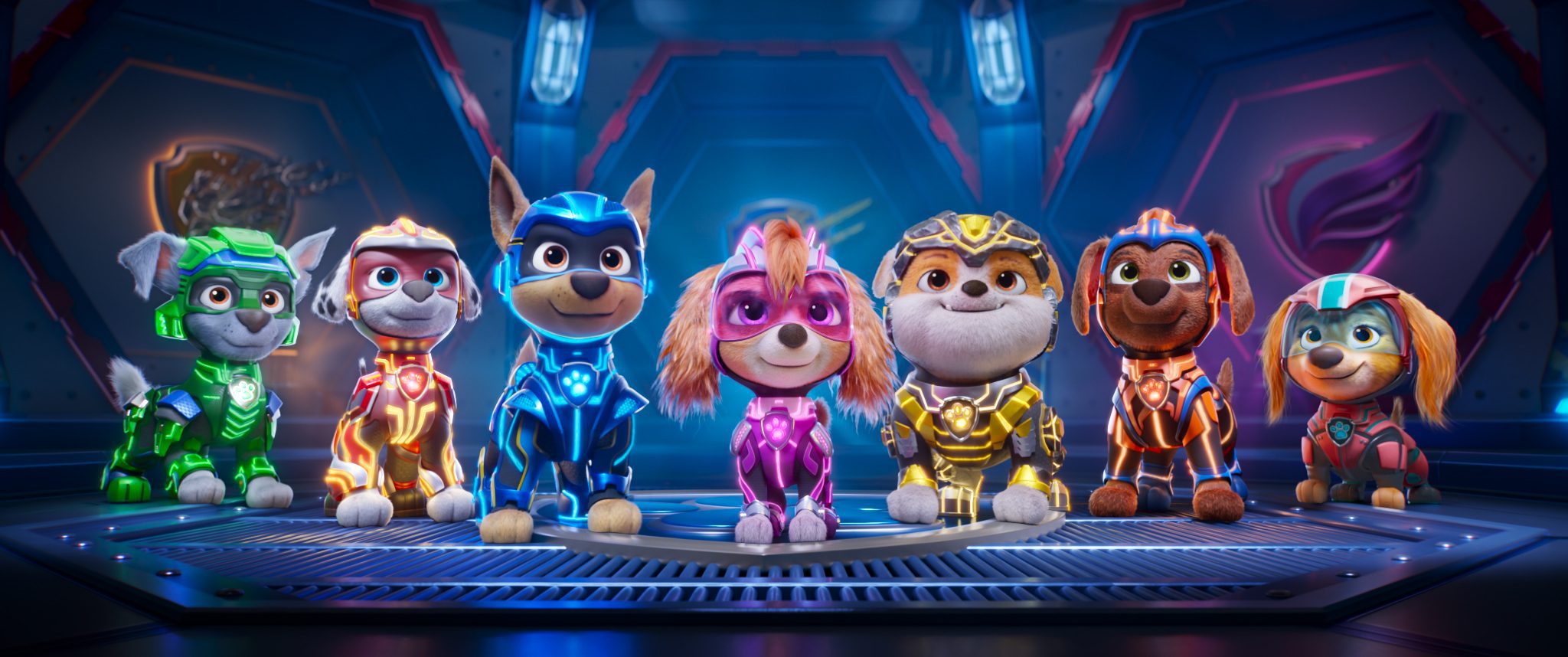 We're thankful for our friends at The TARO Group! Because of them, we're giving away a Paw Patrol Prize Pack that will help bring the adventure home!
As Paw Patrol: The Mighty Movie roars through theatres, we have a special giveaway of officially licensed toys from the new film. The winner will receive a special souped-up Recycle Truck (w/Rocky) and a complete set of the six pups on the Patrol!
In Paw Patrol: The Mighty Movie, Ryder and the pups continue to be the law and order of Adventure City. (Seriously, who's paying the bills for the Paw Patrol? Are they privately funded or a branch of the municipal governme… maybe I'm overthinking this…) However, when a 'mad scientist' (Taraji P. Henson) causes a meteor to crash down in the city, the Paw Patrol find themselves superpowers. Transformed into the Mighty Pups, the team must work together to defeat their villainous new foe who proves to be a greater threat than they had imagined (especially when she teams up with their arch-rival, Humdinger).
In order to enter, simply give us your name and tell us the name of the pup that comes with the Recycle Truck!
Winners will receive both gift packs above.
All entries must be received by 9:00am on Wednesday, October 10th, 2023.