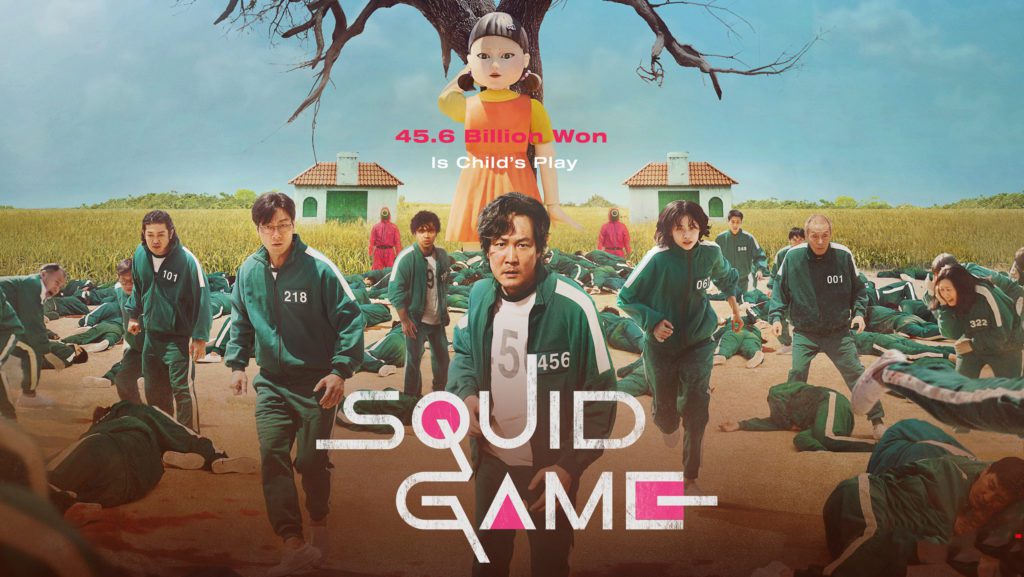 The country has never seemed more divided. New data suggests that many Americans think it's "time to split the country." Are we in for a new Civil War?
In this new episode of the Your Sunday Drive podcast, we use an article by David French, a quote from Andrew Yang, the recent controversy surrounding Facebook, the current congressional fight over Biden's infrastructure bill and the debt ceiling, and other angles to take a look at this topic. What underlies such division? How is media and social media involved? Would there even be something ultimately "wrong" with an actual split in the country? Most vitally, how should individual Christians and the church navigate the opportunity of our polarized times?
In our second segment, we shift focus to the uber popular Netflix show Squid Game, relating it to another current cultural obsession, the Gabby Petito case. Why are people fascinated by "true crime" stories and violent media such as Squid Game? What are the dangers and what elements of the redemptive can we discover in this human impulse?
[spreaker type=player resource="episode_id=46854891″ width="100%" height="200px" theme="light" playlist="false" playlist-continuous="false" chapters-image="true" episode-image-position="right" hide-logo="false" hide-likes="false" hide-comments="false" hide-sharing="false" hide-download="true"]
Come along for Your Sunday Drive – quick conversation about current events, politics, pop culture and more, from the perspective of a couple of guys trying to follow Jesus.
Hosts: Matt Hill and Nate Polzin. Presented by the Church in Drive of Saginaw, MI, as often as possible. Please visit churchindrive.com and facebook.com/thechurchindrive