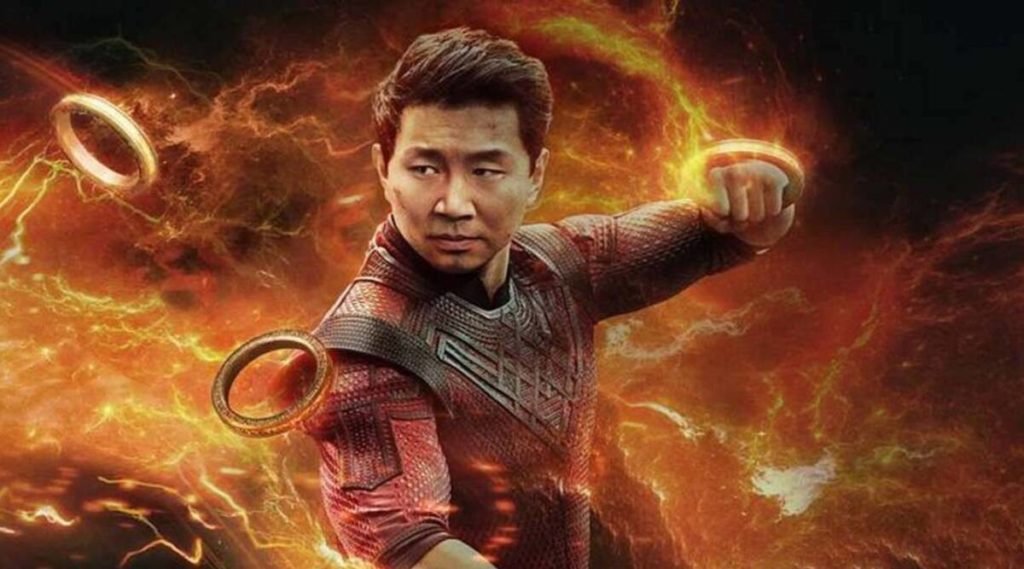 In SHANG CHI AND THE LEGEND OF THE TEN RINGS, Sean (Simu Liu) is enjoying his life of simplicity in San Francisco. However, when a group of hired assassins attempt to attack him and his friend Katy (Awkwafina), Sean must re-enter a world that he has left behind in an attempt to stop an old foe from destroying the world. This week, Jason Thai and Daniel Collins drop by to talk about celebrating culture, breaking free from our parents? legacy, and owning who we are.
You can watch the episode on YouTube and stream on podomatic, Alexa (via Stitcher), Spotify, Google Play or Amazon Podcasts! Or, you can download the ep on Apple Podcasts!
Want to continue to conversation at home? Click the link below to download ?Fishing for More? ? some small group questions for you to bring to those in your area.