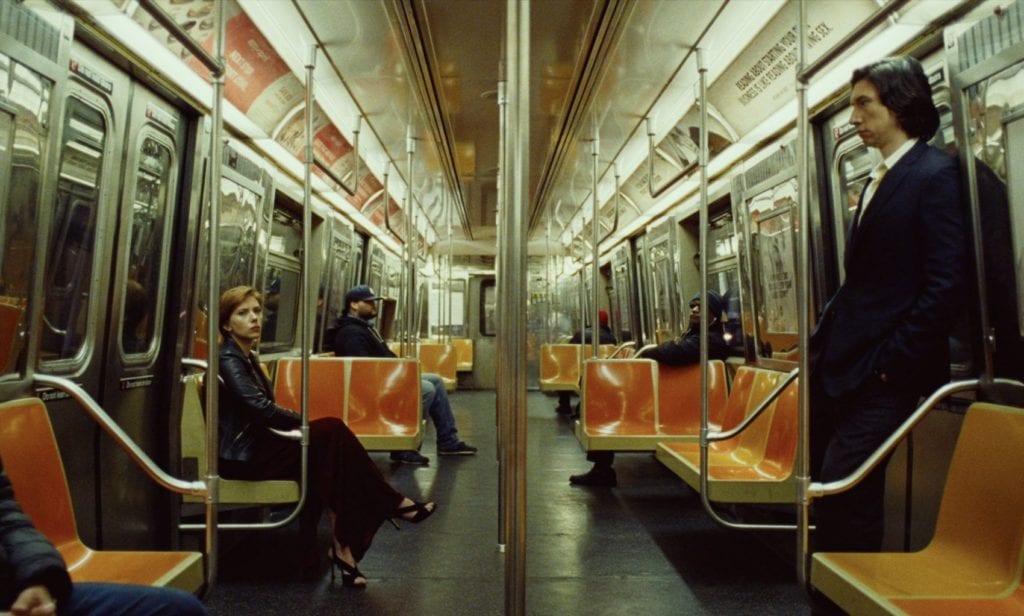 In MARRIAGE STORY, estranged couple Charlie and Nicole, played by stars Adam Driver and Scarlett Johansson bears their souls about the trauma and healing of divorce. Directed by Noah Baumbach, the film explores the major hurdles and subtle nuances that take place between a couple as they attempt to start new lives both separately and together. This week, we welcome back Julie Levac and Jolie Featherstone to talk about gender bias within the film and the power of humility.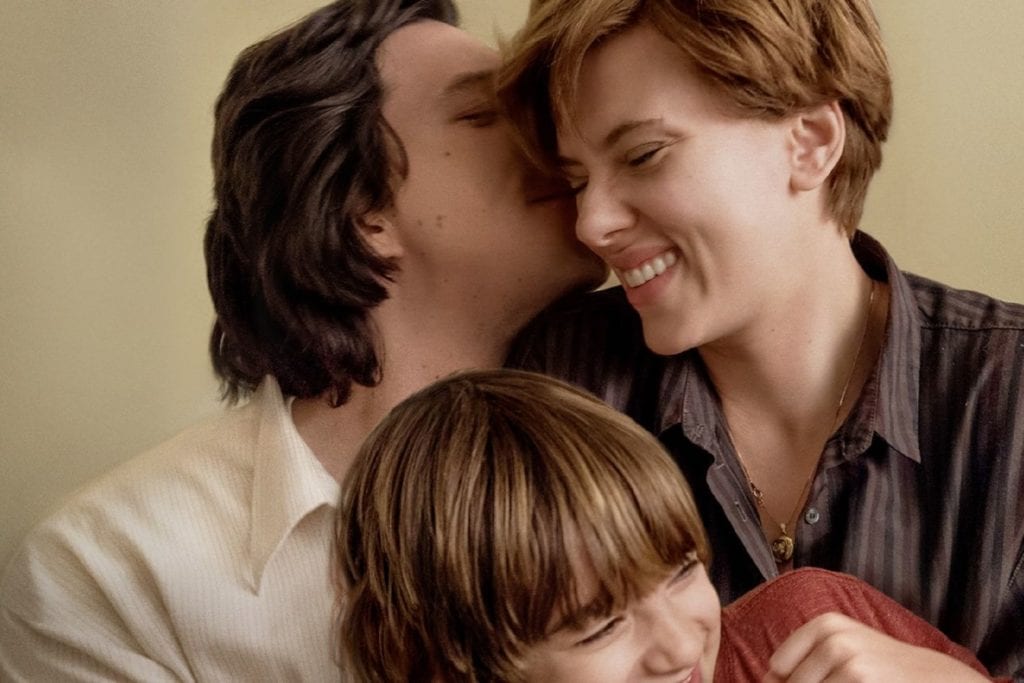 You can also stream the episode above on podomatic, Alexa (via Stitcher), Spotify or Soundcloud! Or, you can download the ep on Apple Podcasts or Google Play!
Want to continue to conversation at home? Click the link below to download ?Fishing for More? ? some small group questions for you to bring to those in your area.