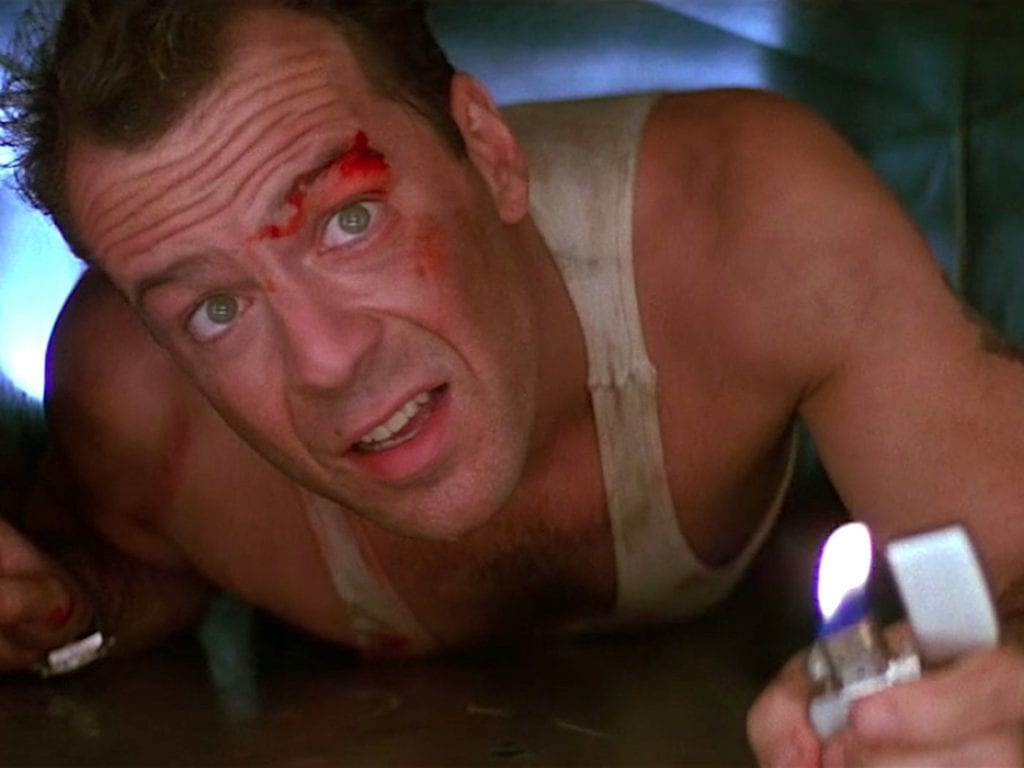 Welcome yourself to the party with the Die Hard Colouring Book!
Experience Die Hard in a fresh and creative way with this authorized tie-in coloring and activity book featuring favorite scenes and quotes from the beloved classic movie. This unique prize features some of the movie?s best moments, recreated in detailed black-and-white line drawings, including:
Hans Gruber and his posse crash the Christmas party at Nakatomi and take the tower hostage;
John McClane?s limo ride with Argyle;
The tension-filled crawl through the building vents;
John?s morbid message delivery to Hans (written on the corpse of one of Hans? men);
The famous bloody footprints;
And of course, John leaping off the Nakatomi tower.
The winner will receive a copy of the Die Hard Colouring Book.
To enter, simply like or share our post on Facebook. For a bonus entry, like or share the post on Twitter and Instagram.
All entries must be completed by 11:59pm on Tuesday, December 17th, 2019.