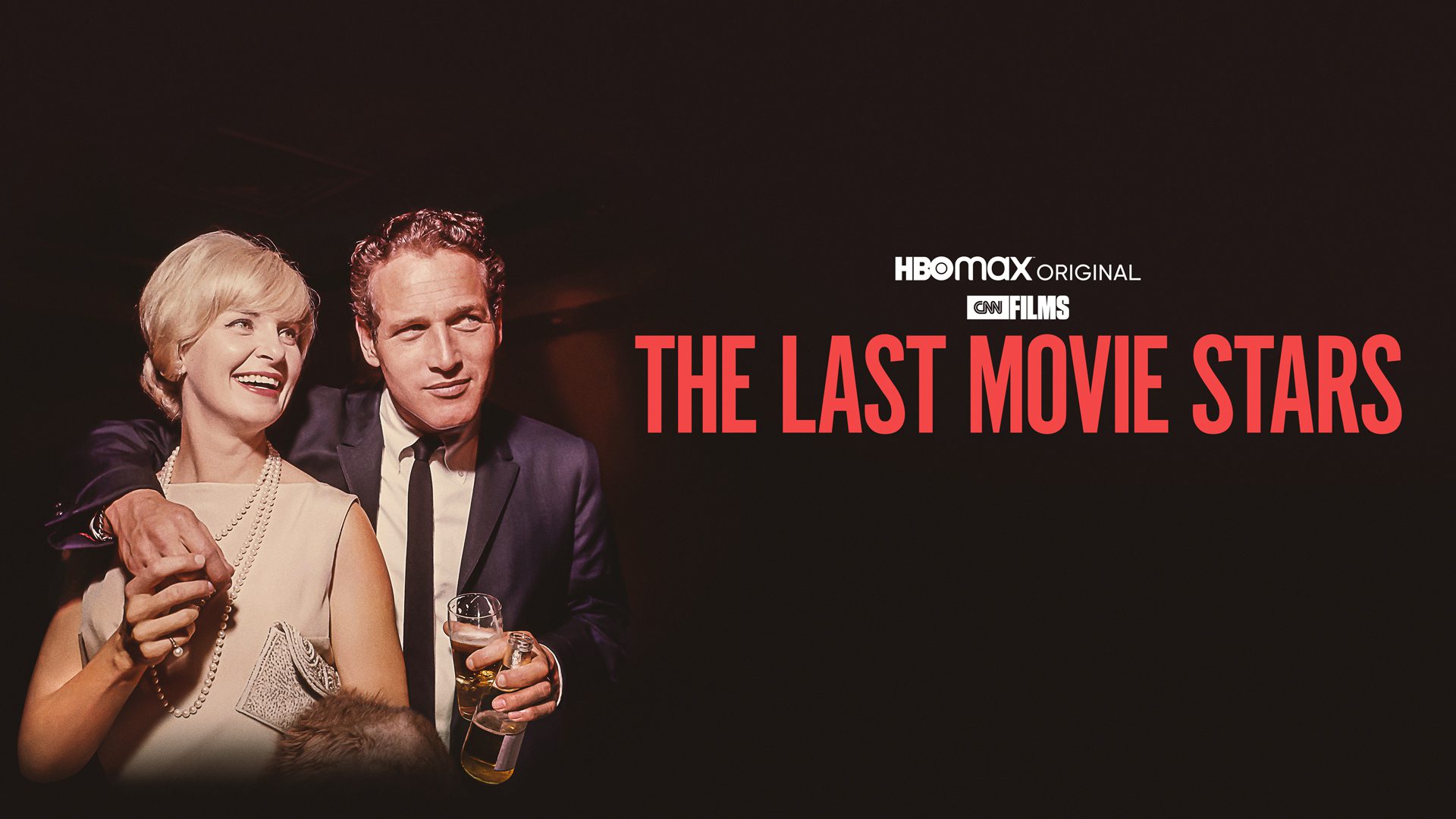 When it comes to American film, few names hold the power of Paul Newman and Joanne Woodward.
Now, through the new docu-series, The Last Movie Stars, we have the opportunity to get to know the beloved icons long after their passing. Directed by Ethan Hawke and produced by Martin Scorsese, this docuseries explores the enigmatic Hollywood love story of Paul Newman and Joanne Woodward. Both Oscar winners who loved working together onscreen, Newman and Woodward exemplified the very nature of Hollywood stardom. Now, using a blend of film footage and long-lost interviews voiced by George Clooney, Laura Linney, Sam Rockwell, Zoe Kazan and a host of others, Hawke attempts to revive the hearts and minds of a couple who are held up as two of the greatest in American cinema.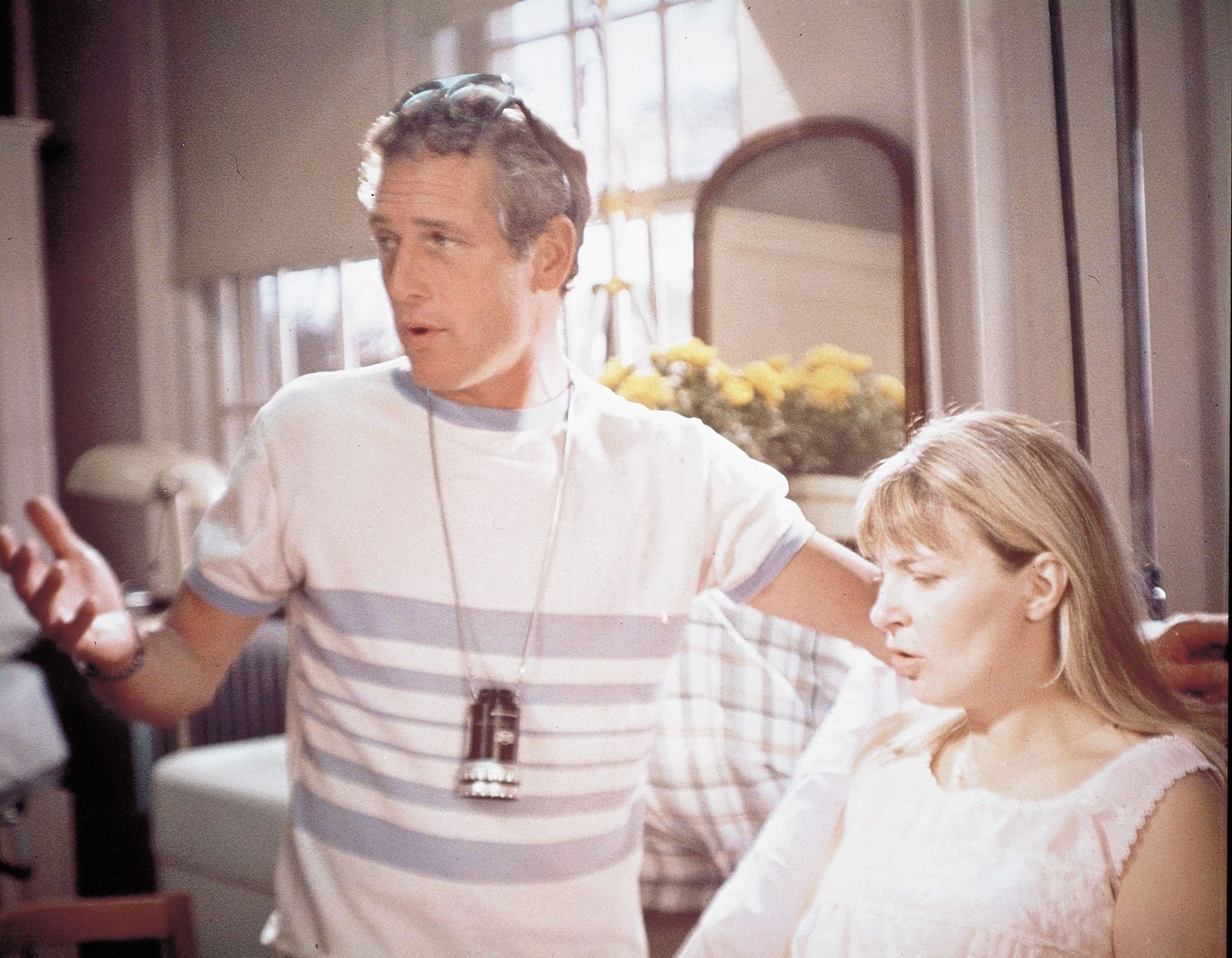 With an endless stream of books and interviews available, it can be difficult to share new information about people who lived their lives squarely in the public eye. However, Hawke manages to create an intimate portrait of the two legends that feels fresh. By using rare interview transcripts of Woodward and Newman, he gives the deceased icons the opportunity to speak for themselves. Although their words are being read by others in the industry, Newman and Woodward?s passion and heartbreak shines through. This isn?t a series designed to expose the frailties and gossip of Woodward and Newman?s private lives. Instead, it?s a window into the hearts of icons in their own ?voice?. As a result, there is a charm and admiration embedded within each episode that helps this docuseries feel like a visit with old friends.
Yet Stars contains some fascinating revelations about the minds of Woodward and Newman. Caught up in an era of progressive change, the two are shown here to express ideas about independence and justice that were far ahead of their time. Supporting the Civil Rights movement, expressing concerns over playing an Indigenous character and more reveal Newman?s desire to live in a way counter to the culture around him. At the same time, Woodward is shown as both loving mother and progressively strong woman. (Even her admission that she might not have had children given the chance to relive her life is portrayed in a way that isn?t out of bitterness but strength.)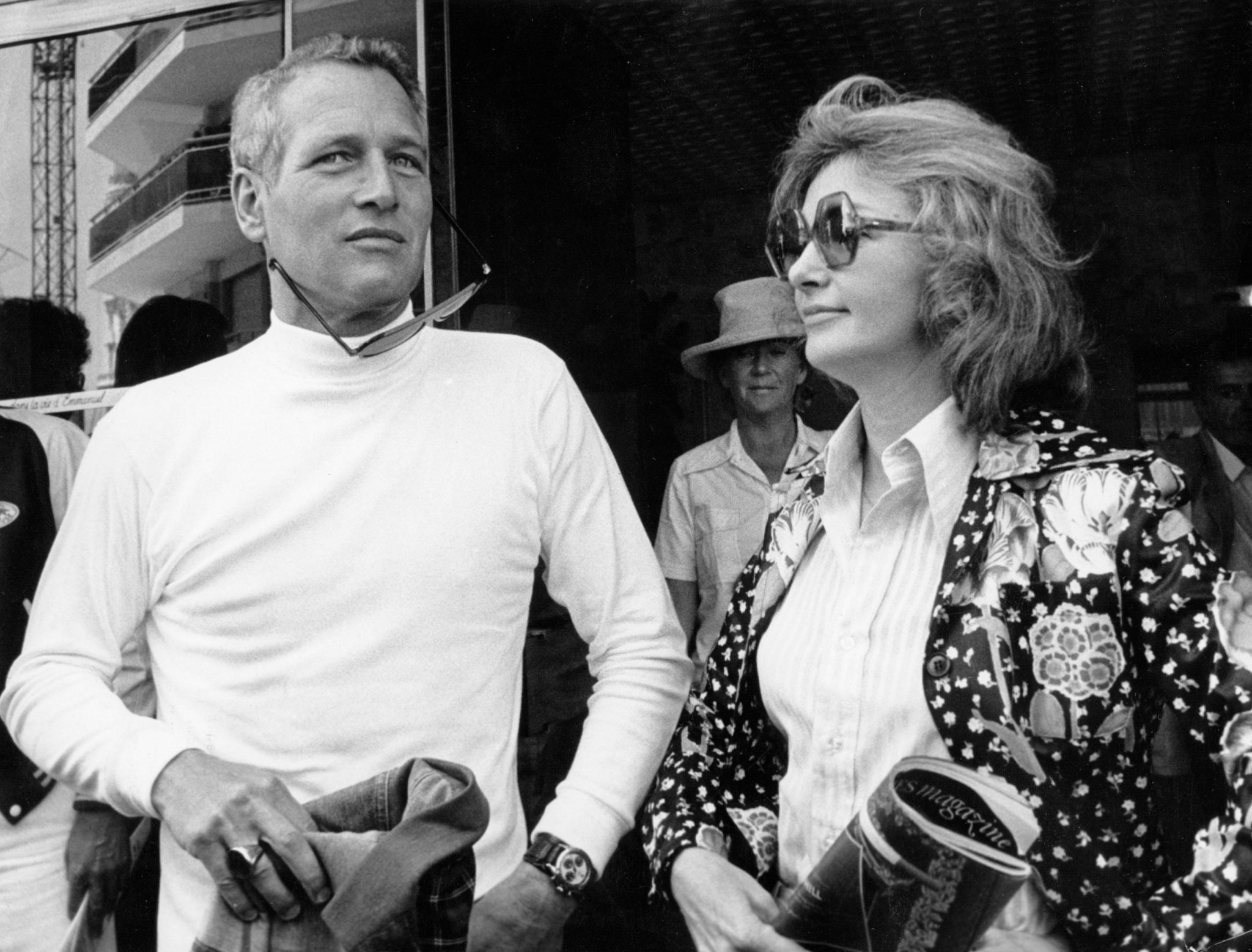 Of course, what sets Stars apart is its reverence. Though the series is honest about their struggles, Stars is not meant to be salacious. Instead, Hawke, Clooney, Linney and more hold these beloved characters in such high esteem that one can almost hear the humility in their voices as they bring their beloved heroes to life. (In fact, in multiple moments, Hawke actually fawns over their work, especially Cool Hand Luke.) As they delve into the dialogue, there are no (well, few) impressions of the actors in their reading. Instead, they attempt to capture the essence of their heroes with strength and grace. For these actors, Woodward and Newman remain the gold standard of Hollywood celebrity and they work hard to bring authenticity to their performances.
More than this though, Stars also elevates the mysticism of old Hollywood. For these men and women, the film industry is more than show. It?s a spiritual experience. For example, Hawke explains that, as he was growing up, the theatre was his ?church of choice?. His time in a theatre left such an impression on him that it helped shape his views of the world and his hopes for the future. In this way, Stars emphasizes the potential that the Hollywood dream has on the public to inspire hearts and change minds. As they tell the story onscreen, the audience is motivated or challenged to see the world differently. (?I like to think of myself as a missionary,? one potential starlet swoons.) Whether it?s Linney, Clooney or Hawke, everyone involved seems to believe in the power of cinema and the impact that it has had on their lives.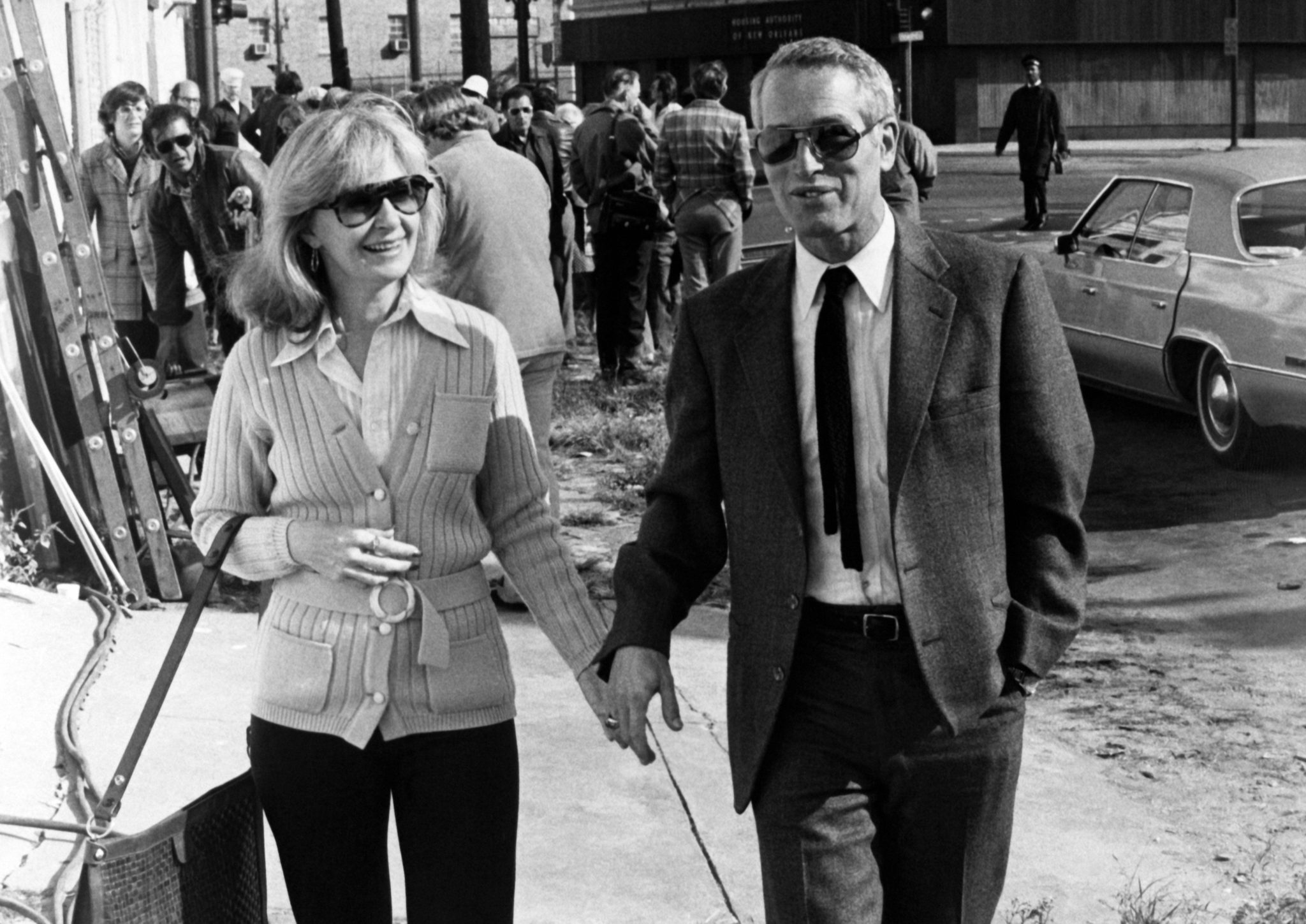 With earnestness and joy, The Last Movie Stars becomes a fitting love letter to two of Hollywood?s brightest stars. Fueled by joy and admiration, Hawke attempts to bring his heroes to life and celebrate their contributions onscreen while honouring their lives off-screen. But, more than this, Hawke also takes this as an opportunity to remind us of the power of storytelling and, of course, our storytellers as well.
The Last Movie Stars is available to stream on Hollywood Suite on Thursday, January 12th, 2023.