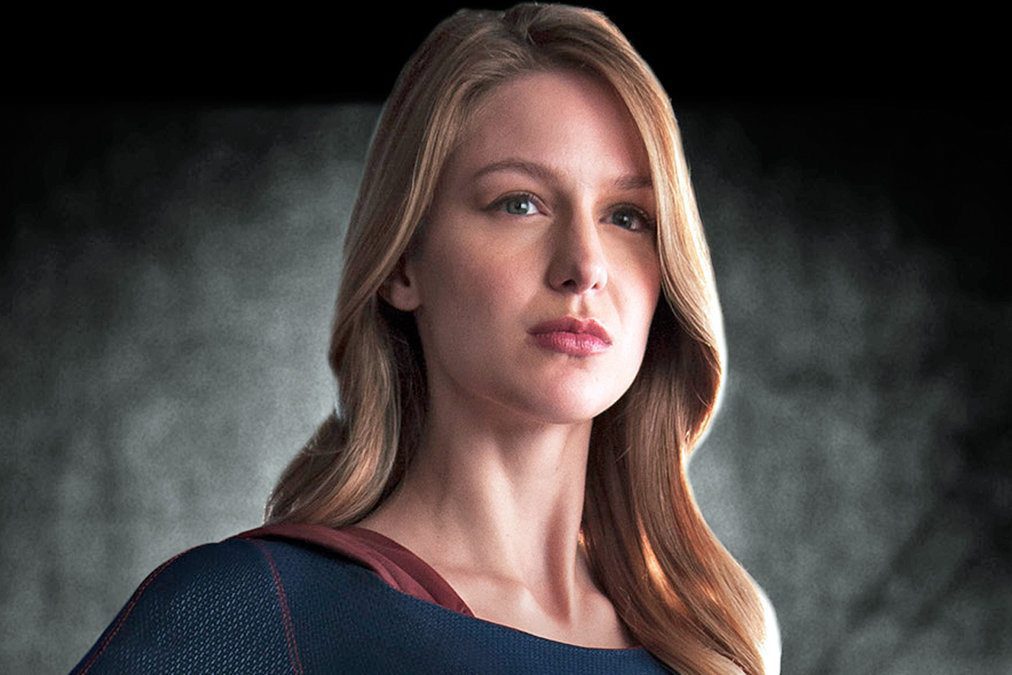 When it was first announced that CBS was taking on the pilot for Supergirl, I was shocked. Considering the CW's success with Smallville, Arrow, and The Flash, one would have thought that Supergirl would fit in right with them (especially since it would be a female-led show). However, CW passed and CBS decided to get in on the comic book phenomenon and today they give us our first look.
It's a long trailer, but we are able to get the feel of the show. One thing is for certain, it is not completely aimed at the comic book community as a whole. Most male fans probably won't tune and I can see actual Supergirl fans (male and female) ignore it, too. But if CBS can capture their 2 Broke Girls fans to tune in, this show will succeed.
It is definitely a coming-of-age show that will fall under comedy with some action thrown in. Can Melissa Benoist carry a show on her own? Although she was on Glee, it didn't seem like the new crop of cast that she was a part of captured the magic of the original cast.
So, what?did you think?