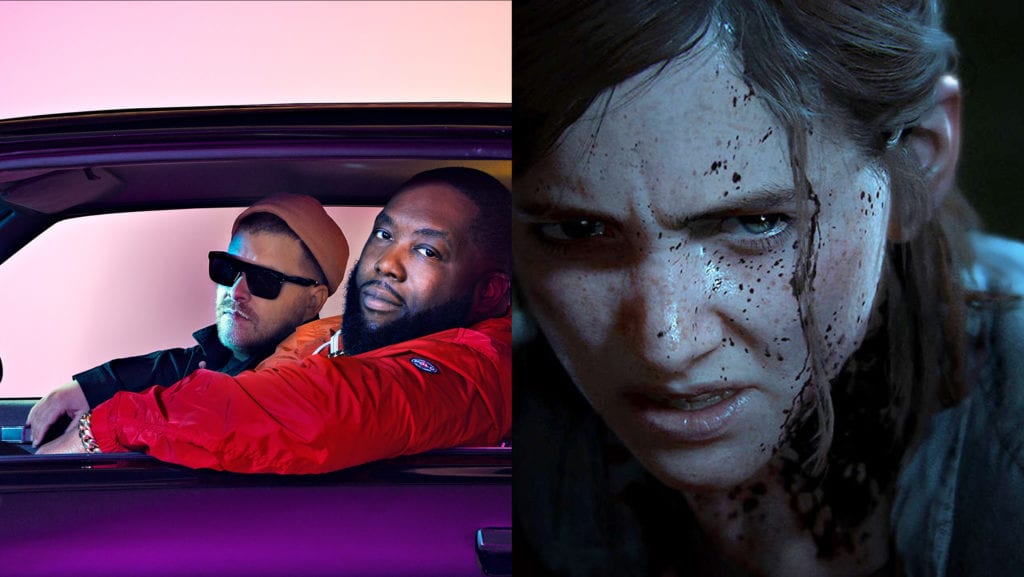 Picking up from our last episode, we revisit Black Lives Matter, unpacking it as a value statement vs. a political statement, how the situation has developed over the past few weeks with defund the police movements and the death of Rayshard Brooks, and the potential dangers of "woke anti-racism" as a secular religion (a la John McWhorter).
Also: cancel culture, blackface, statues, and finding a way to navigate the symbolic nexus of history, freedom, motivation, love, etc. that this moment represents.
We also look at two popular pieces of current media (that Matt digs) – the album RTJ4 from rap group Run the Jewels and the game The Last of Us Part 2 – and ask questions around Christians and R-rated media: should we engage? How? Why? Dangers? Benefits? (you get it 🙂 )
[spreaker type=player resource="episode_id=33353514″ width="100%" height="200px" theme="light" playlist="false" playlist-continuous="false" autoplay="false" live-autoplay="false" chapters-image="true" episode-image-position="right" hide-logo="false" hide-likes="false" hide-comments="false" hide-sharing="false" hide-download="true"]
Come along for Your Sunday Drive – quick conversation about current events, politics, pop culture and more, from the perspective of a couple of guys trying to follow Jesus.
Hosts: Matt Hill and Nate Polzin. Presented by the Church in Drive of Saginaw, MI, as often as possible. Please visit churchindrive.com and facebook.com/thechurchindrive