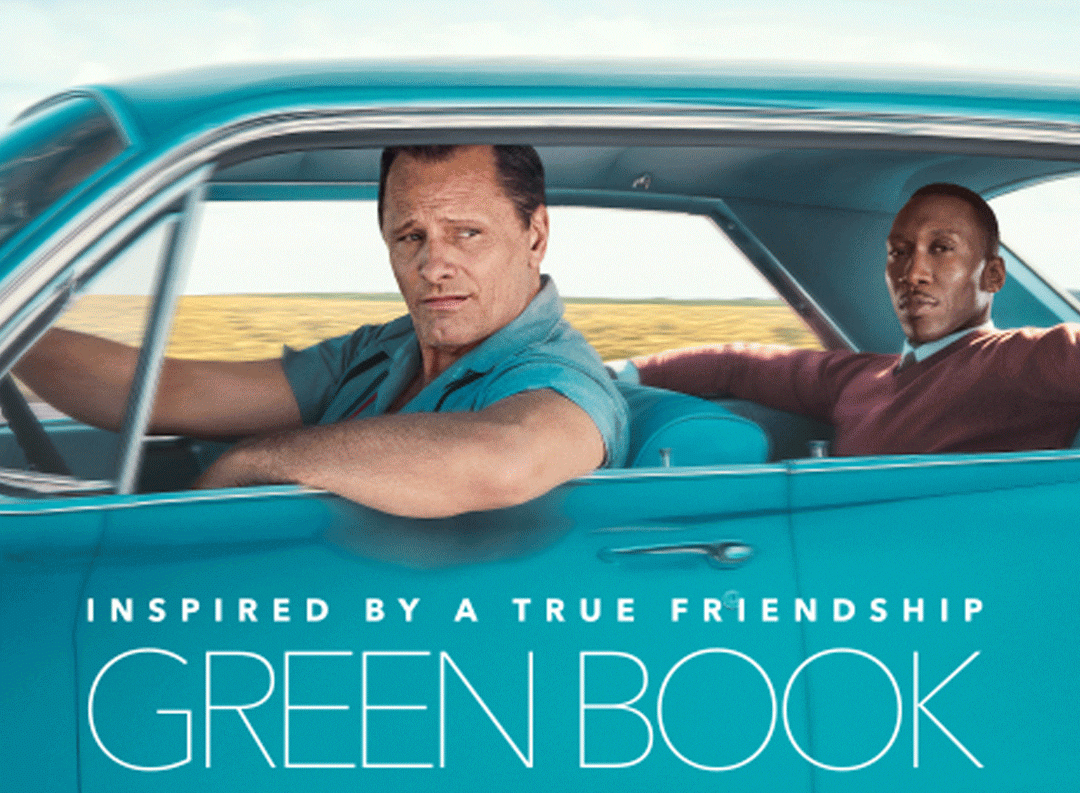 When the name Green Book was read aloud as the winner of Best Picture at the 91st Oscars last week, it erupted a firestorm of controversy. While some pronounced the film as outdated and problematic in its portrayal of racial issues in today?s culture, others defended the film and authenticity. This week, we welcome back ScreenFish?rs Chris Utley and Shelley McVea to challenge the film?s arguments about stereotypes, the merit (or not) of its depiction of dignity and its responsibility to get the facts straight.?
You can also stream the episode above on podomatic, SoundCloud or on Spotify! Or, you can download the ep on Apple Podcasts, Google Play or more!
Want to continue to conversation at home? ?Click the link below to download ?Fishing for More? ? some small group questions for you to bring to those in your area.
Thanks Chris and Shelley for joining us!