It is important to have a place where you belong?people who journey with us. Or as Qoheleth put it: ?Two are better than one, because they have a good reward for their toil. For if they fall, one will lift up the other; but woe to one who is alone and falls and does not have another to help.? (Ecclesiastes 4:9f, NRSV). In the animated film Missing Link the search for belonging leads to a discovery of a fuller life.
Adventure Sir Lionel Frost (voiced by Hugh Jackman) has explored the world investigating myths and monsters. But the prestigious society of adventures led by Lord Piggot-Dunceb (Stephen Fry) look down their noses at him and exclude him. When Sir Lionel gets a letter from someone who knows where Sasquatch can be found, he makes a deal with Piggot-Dunceb that if he finds him, he?ll be allowed in. So he sets off for the Pacific Northwest where he meets Mr. Link (Zach Galifianakis)?Sasquatch himself, who wrote to Frost.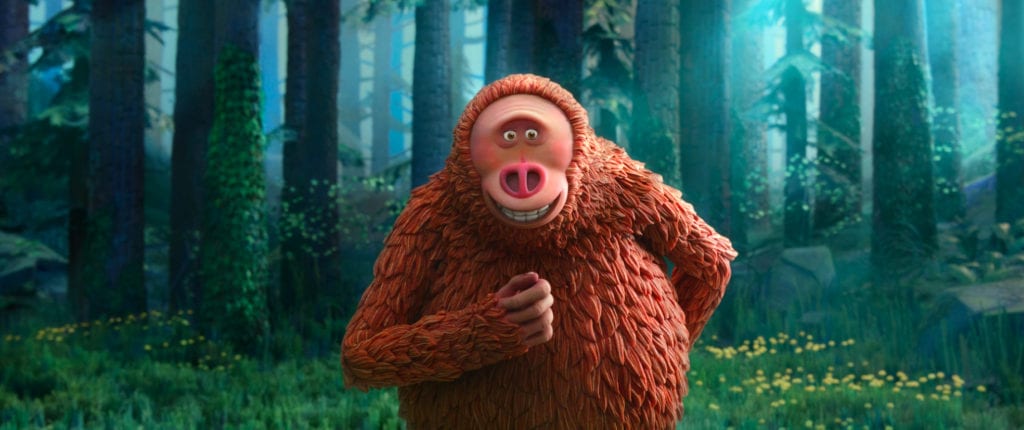 Mr. Link is lonely. He wants to find others like him and has heard that there are Yeti in the Himalayas. Frost concludes that the place to find Yetis would be in the mythical valley of Shangri-La. The two set off to find if this is the place that Mr. Link will find others like him and a place where he can belong. Along the way Lord Piggot-Dunceb tries to hinder them, but they are aided along the way by another adventurer, Adelina Fortnight (Zoe Saldana). Mr. Link, Sir Lionel, and Adelina each is looking for belonging and friendship. It isn?t so much the destination of the journey that brings them fulfilment as what they discover in each other along the way.
This is a story about those who are excluded by those who think themselves better than others. It is true of Lord Piggot-Dunceb, and also of The Elder (Emma Thompson) of the Yeti society. They are very much classists (which can easily stand in for racism or other forms of exclusion) who feel justified in maintaining a purity of their little group. In so doing, they refuse to recognize gifts that others may have.
Sir Lionel and Mr. Link discover that they share a sense of loneliness and being seen as different. As they journey together they discover that what they are looking for may not be inclusion by those who reject them, but rather a bond that grows through their common endeavor. They each find that ?two are better than one.? Therein, is their fulfillment.