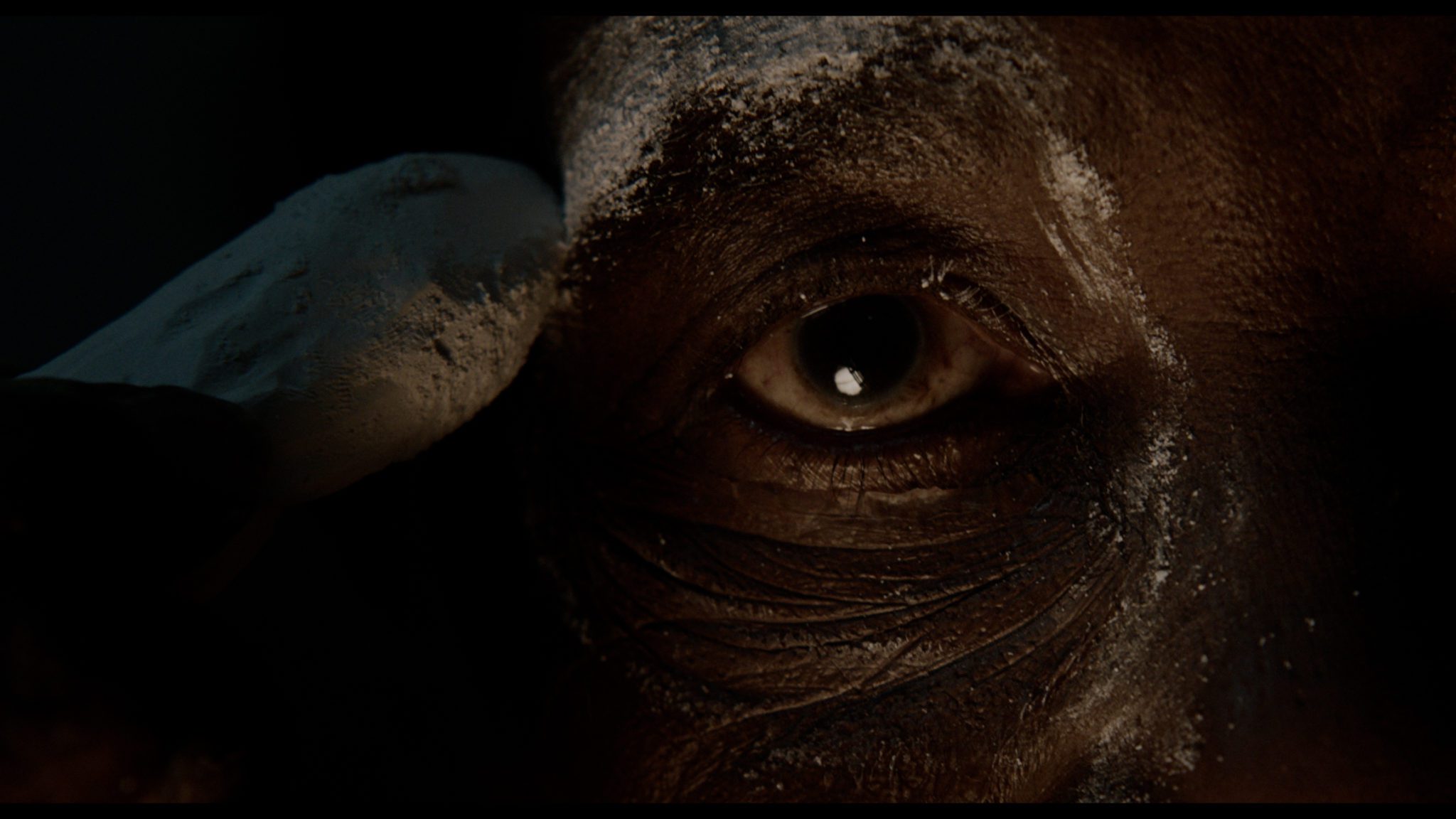 ?Tis the season to be scary.
Featuring twenty new tales designed to bring chills to the senses, Hulu?s Bite Size Halloween is a delicious treat for fans of the horror genre. Now in its third season, Bite Size has garnered a reputation for giving opportunities to rising filmmakers to share their spooky stories from around the world. Shot in seven different countries, this collection of shorts leans into the elevated nature of horror in order to explore topical issues but never loses the bloodshed.
With each narrative,?Bite Size?uses short form storytelling to keep its narratives tight without ever holding back on the darkness. Admittedly, much attention will be given to the shorts that carry the most star power. Ranging from?GLOW?s?Kate Nash and Rebekka Johnson to?She-Hulk: Attorney at Law?s Tatiana Maslany and her real-life husband Brendan Hines (Locke & Key), there are certain a few recognizable faces that are noteworthy. However, these tightly-written tales do not require celebrity marquee to make them fun. In fact, some of the best stories in this collection include no major stars but are led by some focused and purposeful writing, such as the maternal nightmare of?Sleep Study?and the story of spurned love in?Disposal.?
Admittedly though, Bite Size Halloween truly bears its fangs when it launches into the world of injustice. In recent years, the horror genre has become an increasingly important space for conversations surrounding social action and Bite Size makes the most of the opportunity to share its soul. Told with a satirical mixture of humour and brutality, these brief tales are designed to start conversations that are far deeper than the horrors of the holiday. With blood and fury, the true value of these Bites lies in their soul. Issues such as racial discrimination, LGBTQ stereotyping, the effects of trauma and abuse and more infiltrate many of these narrative tidbits, giving them an added punch behind the gore.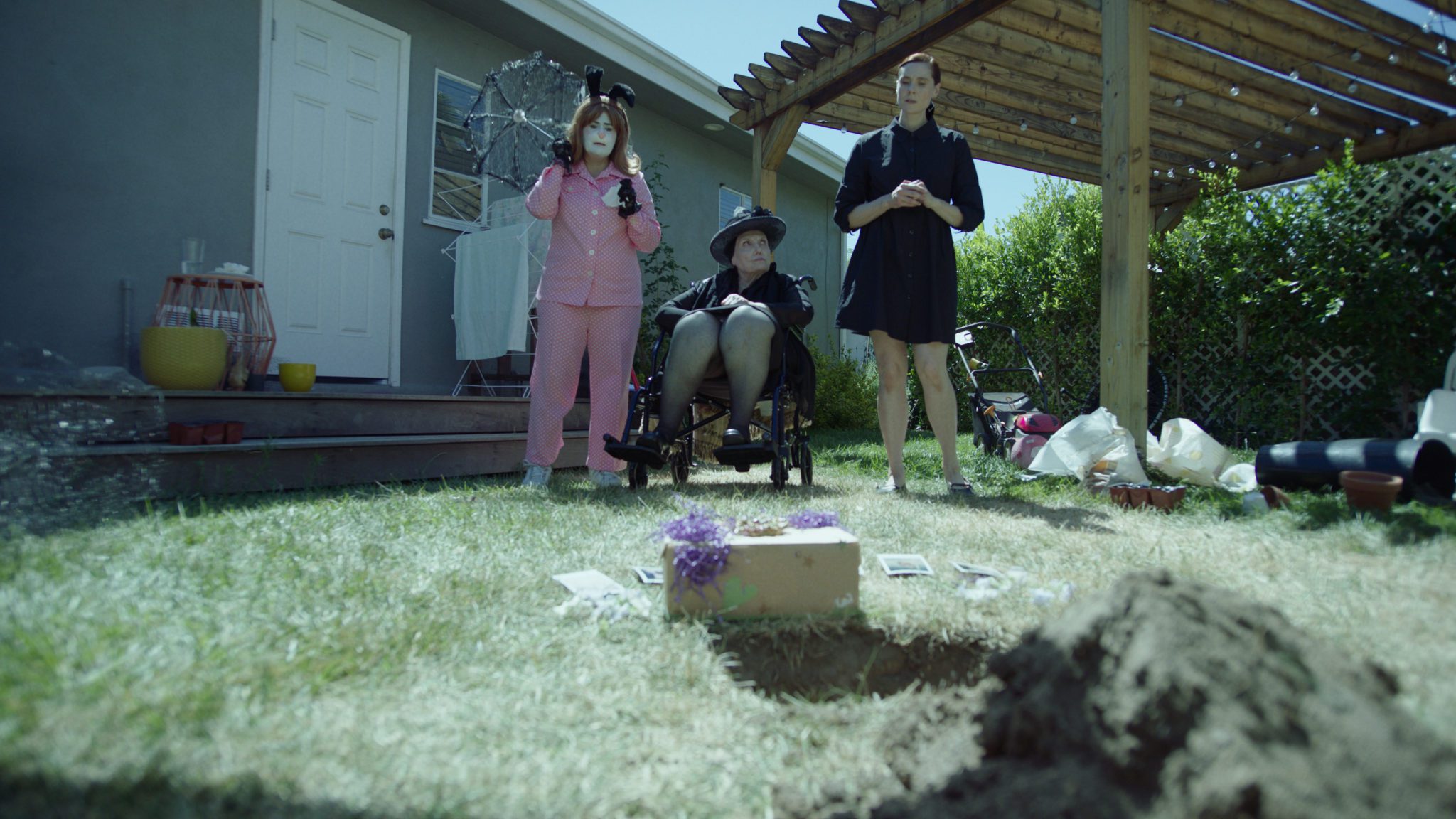 In doing so, Bite Size Halloween also highlights the fact that the greatest horrors among us live at home, as we disguise our own brokenness and emotional shadows. In each of these shorts, social injustice is revealed to be the true killer, as it infects and destroys whatever it touches. For example, in NZU, the story begins as one man?s desire to ask his fianc??s parents for permission to marry their daughter. However, the film quickly uncovers a history of racial segregation and slavery embedded in this young man?s history that he is unwilling to take account for. Similarly, Foreigners Only highlights Bangladesh?s favoritism of white America, as opposed to its own people. In each example, Bite Size highlights the evils that lie within ourselves, creating monsters that hurt others in the process.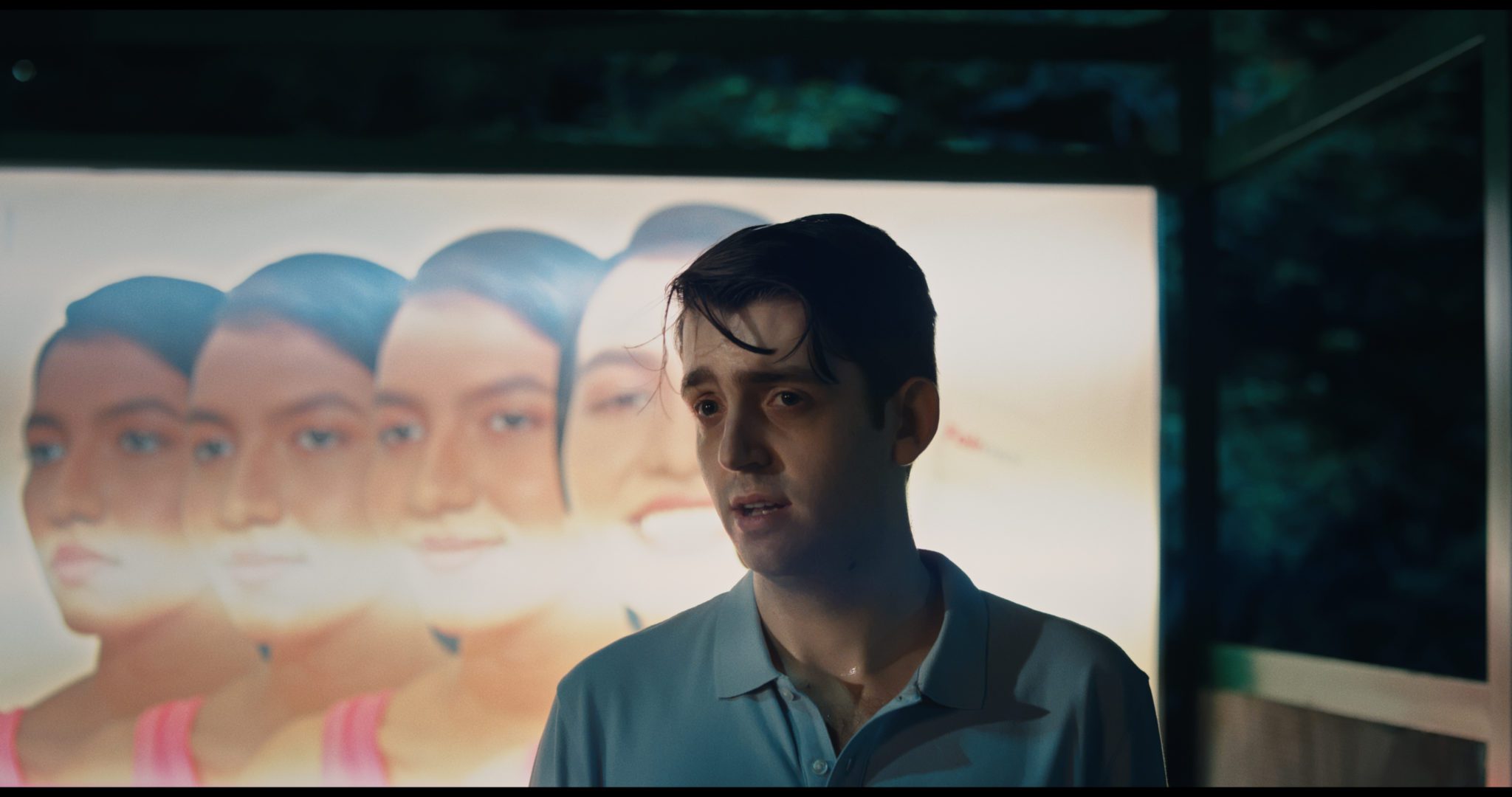 While not all the shorts are memorable, certainly there are enough delicious morsels to make this season of Bite Size Halloween worth digesting. More importantly though, this year, the franchise really sinks its teeth into topics that matter, giving these shorts a whole new flavor.
Bite Size Halloween is available on Hulu now.