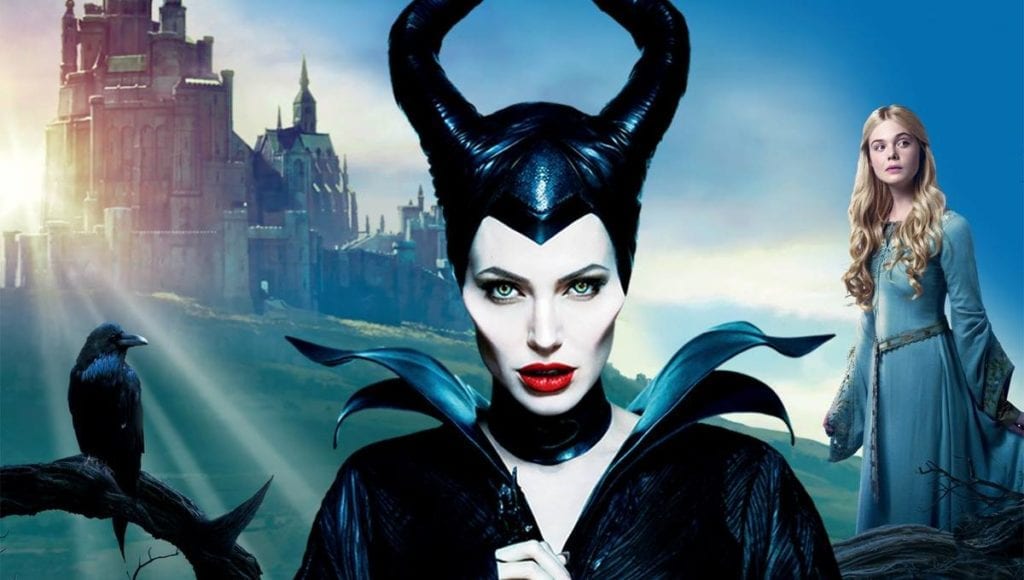 This Hallowe?en, MALEFICENT: MISTRESS OF EVIL brings us back to the Kingdom of Ulstead to get reacquainted with one of Disney?s most iconic villains? or is she? Years after the death of the king, Maleficent rules the Moors and lives in peace with the magical creatures of the forest. However, her paradise is disrupted with Aurora tells her that she wishes to marry Prince Phillip and unite the two kingdoms. As Maleficent attempts to build bridges with the neighbouring kingdom, she also finds herself in the middle of a potential war that could tear the nation (and her family) apart.
This week, TeenFish host Daniel Collins and ScreenFish veteran Allen Forrest return to talk about the nature of evil, the dark side of protectiveness and which Disney Villains we would team up with in the coming Zombie Apocalypse.
You can also stream the episode above on podomatic, Alexa (via Stitcher), Spotify or Soundcloud! Or, you can download the ep on Apple Podcasts or Google Play!
Want to continue to conversation at home? Click the link below to download ?Fishing for More? ? some small group questions for you to bring to those in your area.