Welcome 'Fishes!
Have you ever really wanted to know what goes on in the mind of today's teens? Not just 'what are they thinking?' but how they feel about life's issues? About truth? About where God is in the world today? At long last, ScreenFish is proud to announce teenFish, a new podcast series that lets teenagers speak about media that matters to them in their own voice. Hosted by Daniel Collins (Infinity Warm-Up), teenFish will be air the first Sunday of every month and invite local youth to engage the truth and lies of the shows and films that excite them.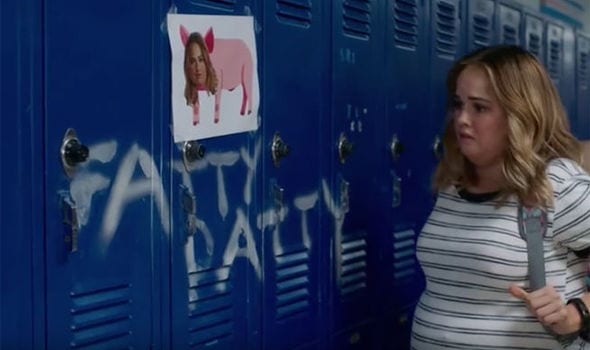 This month, Daniel welcomes Gabby to talk about Netflix's Insatiable, a new original series that looks at the way we look at others from the outside. Drawing accusations of 'fat-shaming', the show is a satirical look at what happens when a teenage girl suddenly loses a great deal of weight after she's involved in an accident. In a lively first ep, the teens look at body image, labels, and what makes us who we are.
You can stream the episode above, on podomatic or on Spotify! Or, you can download the ep on Apple Podcasts, Google Play or more!