?And yet she persisted? is a political statement in the US. It speaks to women seeking a voice to speak to power. But a woman?s persistence takes on a much deeper importance in the Tunisian film Beauty and the Dogs.
University student Miriam (Miriam Al Ferjani) goes to a party where she meets Youssef (Ghanem Zrelli). They go off for a walk. Next, we see her running, with him behind her. In time we see he is trying to comfort her and help her. While they were walking, policemen drove up, took Miriam and raped her.? Moving between clinic, hospital, and police stations, Miriam and Youssef try to document what happened to file a complaint. The night turns into an ever-greater nightmare as Miriam must face bureaucratic hurdles and hostility from those who we think should be her protectors.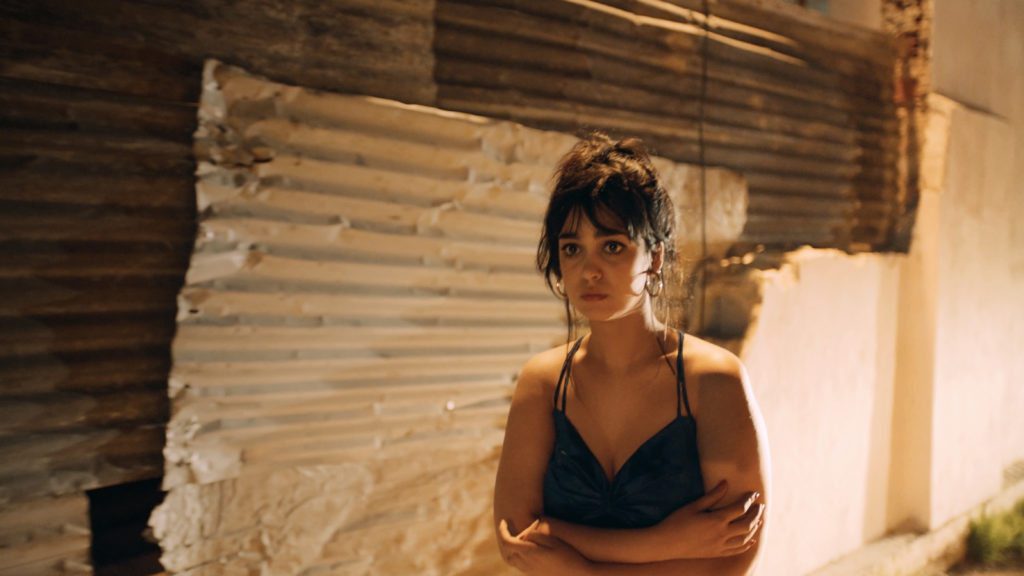 The first third of the movie reminded me a bit of the Romanian film The Death of Mr. Lasarescu.? Like the character in that film, Mariam wants help, but faces proper procedures that override simple compassion. First, she is told she can?t be treated because she has no identification (her purse was taken by the rapists), then that there is no one who can examine her, then when the proper doctor is found, she?s told she must first go to the police to report the rape (which, of course, she is afraid to do.)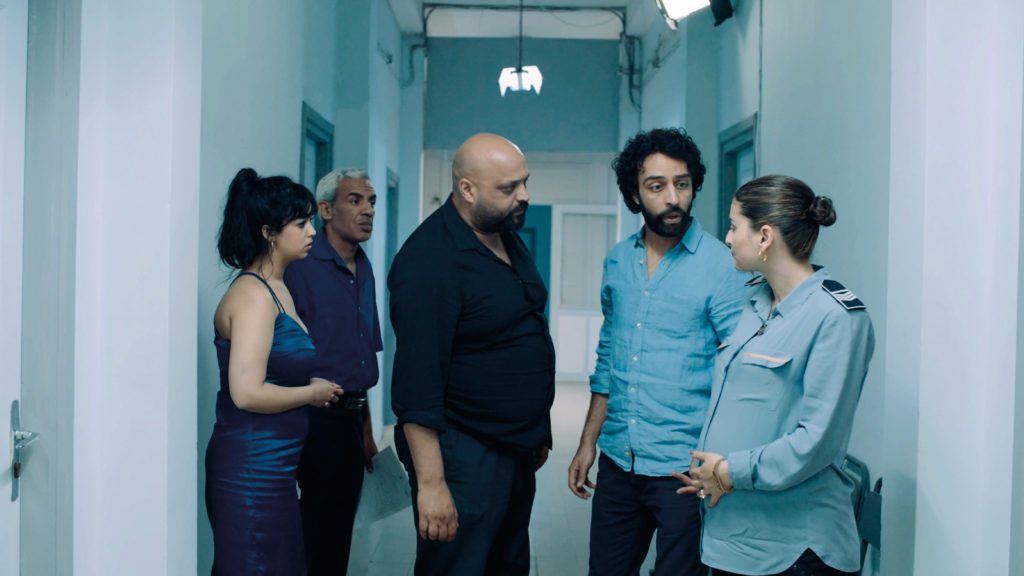 Her encounters with the police take this into even darker territory. There she is met with disbelief, indifference, hostility, and eventually physical and emotional threats. The first reaction of the police to an accusation against other officers is to circle the wagons. But when the police involved in the rape find her at the station, it becomes even more dangerous for both Miriam and Youssef. The police do everything they can to prevent her from moving forward with this complaint. As the night wears on, Miriam faces exhaustion along with the trauma of rape. Yet, she is not willing to let the police put this aside. She is determined to demand justice for what she has been through.
This story, based on actual events, but with significant artistic license, is a reminder that victims of rape often face all the trials that Miriam faces here. We also know that this is a story that is not limited to far away places. We live in a #MeToo world. For many women justice has been delayed or denied for terrible things they have had to face. It is only now that women are banding together to persist, as Miriam does here, to demand that their voices be heard, their pain acknowledged, and justice be done.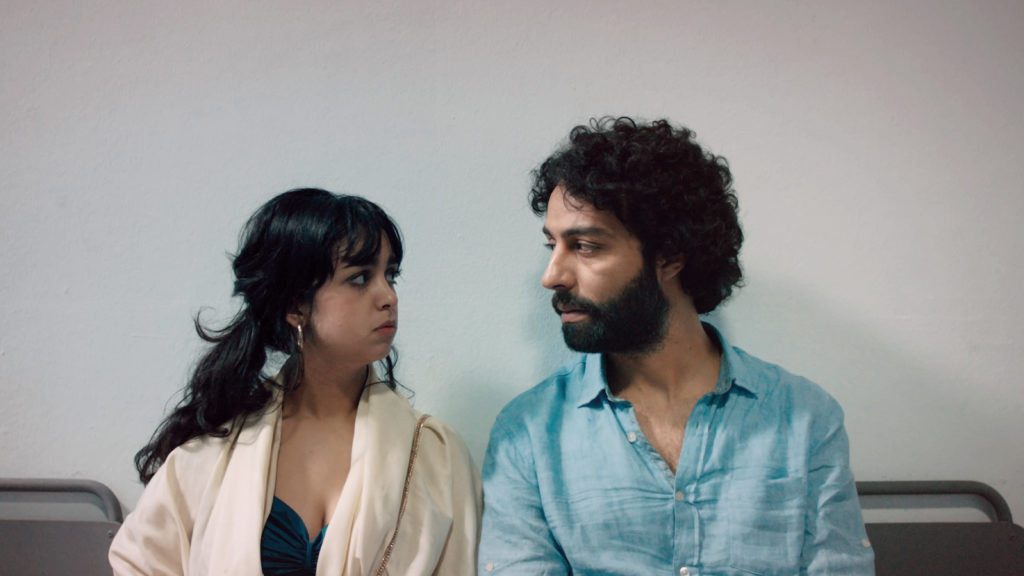 Photos courtesy of Oscilloscope Laboratories