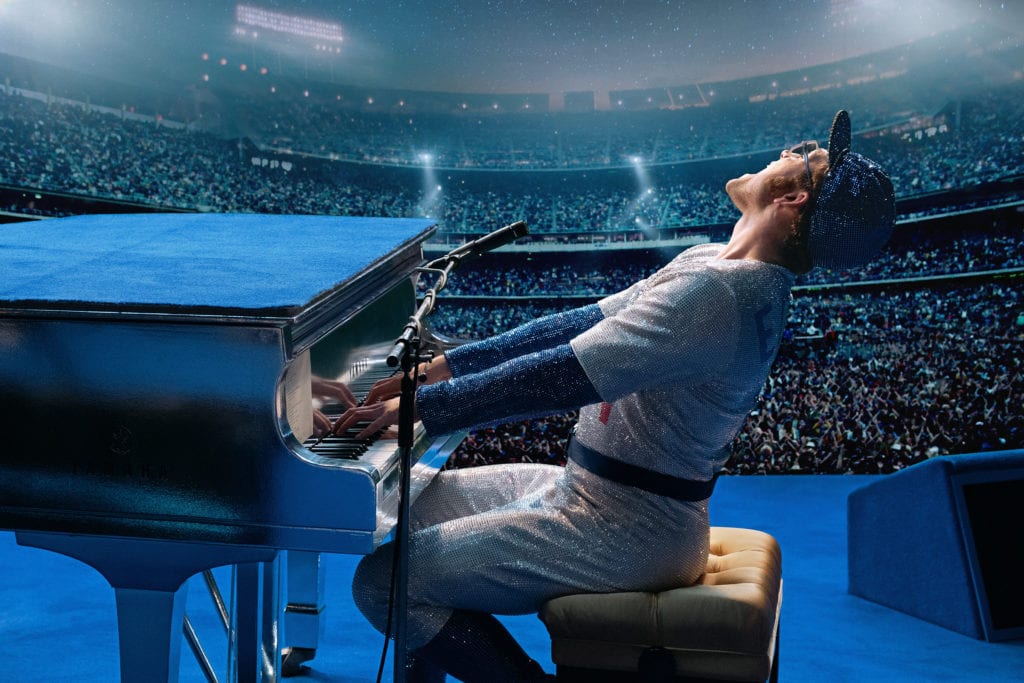 The current rock-hero biopic trend continues with ROCKETMAN, an intimate and honest fantasy about the life of Elton John. Starring Taron Egerton as the musical icon, the film frames itself in the context of a therapy session, allowing John to explore his past and how it has driven him to superstardom, demons and all. This week, Jolie Featherstone of @TOFilmFiles and Screenfish?r Julie Levac join us to tackle the film?s examination of mental health, the complexities of censorship and what it means to be ?loved properly?.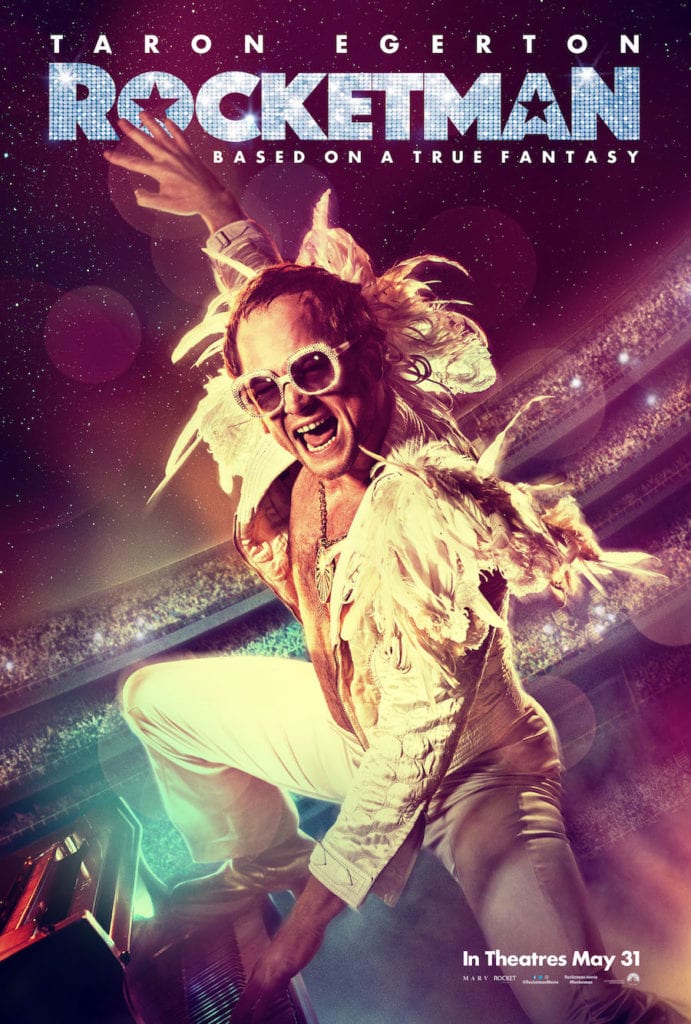 You can also stream the episode above on podomatic, Alexa (via Stitcher), Spotify or Soundcloud! Or, you can download the ep on Apple Podcasts or Google Play!
Want to continue to conversation at home? Click the link below to download ?Fishing for More? ? some small group questions for you to bring to those in your area.