Often when important events happen, those involved pay homage to the past by talking of standing on the shoulders of giants. (This actually goes back to before its attribution to Sir Isaac Newton, so there are obviously lots of giants.) Today's films look back at a couple of those giants upon whose shoulders others have stood and may still stand. One is well known. The other will likely be someone you haven't heard of.
Celebrities often take part in social causes. In Andre Gaines's film The One and Only Dick Gregory, we get a look at a comedian, a civil rights and anti-war activist, and healthy lifestyle activist. His humor was often built around race. He could play a room full of white people and have them laughing while at the same time making biting commentary. He was a friend to Medgar Evers and Dr. King. He was arrested frequently. He was targeted by J. Edgar Hoover. It was not enough for him to be rich and famous. He wanted to change the world.
In the film his autobiographiy coauthor Robert Lipsyte says, "He had a mission to accomplish, and it wasn't just making jokes." Indeed, very little of the film deals with his comedy, which was impressive in its own right. That comedy opened the door for many more Black comedians (some of whom pay a bit of homage in the film). What we see over and over is a man who was committed to the causes that affected people—racial injustice, the war in Vietnam, and later nutrition.
I was aware of Dick Gregory as a comedian/activist, but was never really connected to his work. This film, gives a very full picture of a man who was indeed a giant in many ways. The One and Only Dick Gregory will be available on Showtime July 4.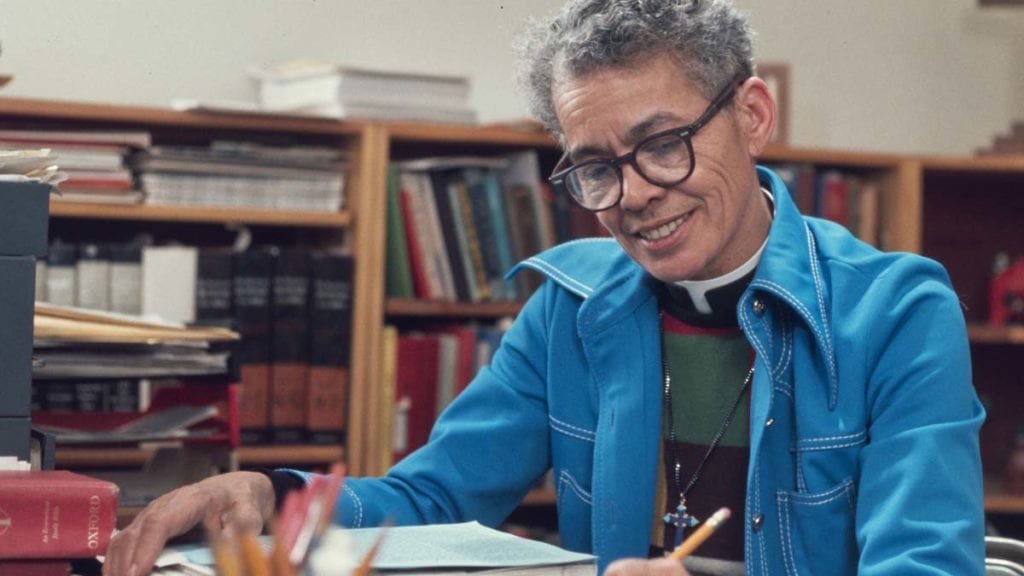 "I want to see America be what she says she is in the Declaration of Independence and the Constitution. America, be what you proclaim yourself to be!"
When filmmakers Julie Cohen and Betsy West were making the Oscar-nominated RGB, they came across a citation that Ruth Bader Ginsberg had in her brief arguing for women's rights before the Supreme Court. They thought it was worth finding out who this person was. My Name Is Pauli Murray is what they discovered. Fifteen years before Rosa Parks, Pauli Murray was arrested for not moving to the back of the bus. Decades before the Wilmington Lunch Counter Sit-In, Murray and other students desegregated restaurants in DC. Murray was one of the founders on the National Organization for Women. Essays Murray wrote were part of the arguments laid before the Supreme Court in Brown v. Board of Education. Murray made the case that the Fourteenth Amendment could be used to protect women's rights (as Ginsberg argued). And yet, so few of us have heard of Pauli Murray.
Murray was something of a polymath. She was an author, lawyer, poet, and eventually a priest. (Murray was the first Black woman ordained in the Episcopal Church.) You may note my lack of pronouns here. Murray was gender non-conforming, and in today's language would probably identify as transexual. Murray often practiced confrontation by typewriter, writing letters to people of power. When writing to FDR, Murray would copy Eleanor Roosevelt, which lead to a friendship.
Much of the film is made up tape recording of Murray reading from an autobiography as it was being written. It is important that we can hear that story in Murray's own voice. It is also important to hear the stories of people who knew Murray and who have continued build on that legacy. Pauli Murray truly was one of those unknown giants upon whose shoulders people are still standing seeing a future that can be made better.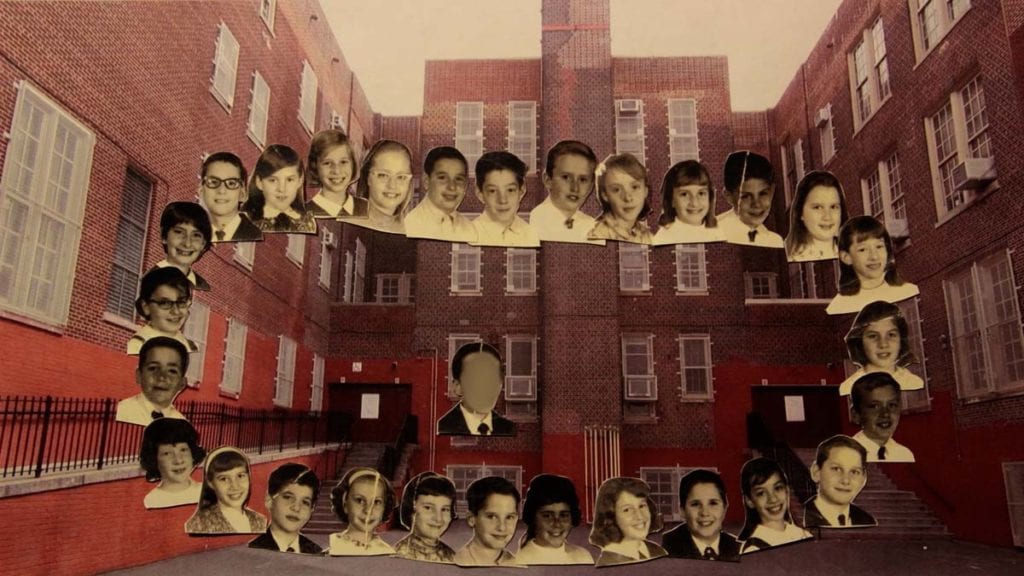 For today's shorts, I want to make special note of When We Were Bullies. Filmmaker Jay Rosenblatt coincidentally meets an elementary school classmate decades later, they recall a bullying incident they were part of. Rosenblatt tries to contact all those involved to see if they remember it. It's a difficult thing to realize that one has been a bully. (I made that realization some time ago.) In a way, that may be a typical part of growing up. But does that absolve us of what we have done so long ago. An excellent short.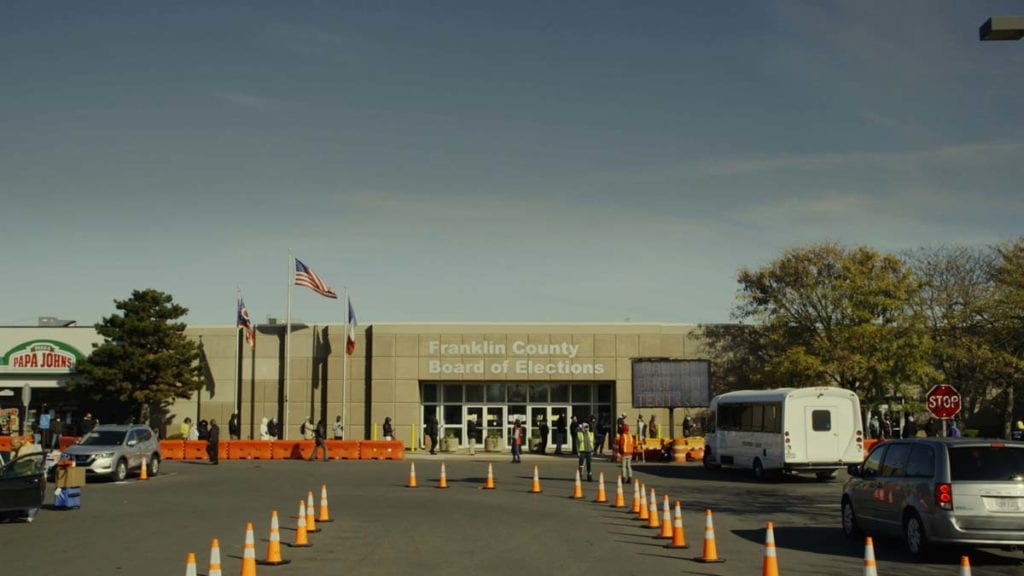 Other shorts for today include Lydia Cornett's Party Line, which show scenes from the very long line on the final day of early voting in Columbus, Ohio, last year. Ohio law only allows one early voting site per county, and 117,356 people voted early in that county. We see lots of masked people waiting in the snow to take part in democracy. In Halpate, directed by Adam Piron and Adam Khalil, we see Seminole allegator wrestlers in Florida with a bit of background as to why they have done this.
Photos courtesy of AFI.